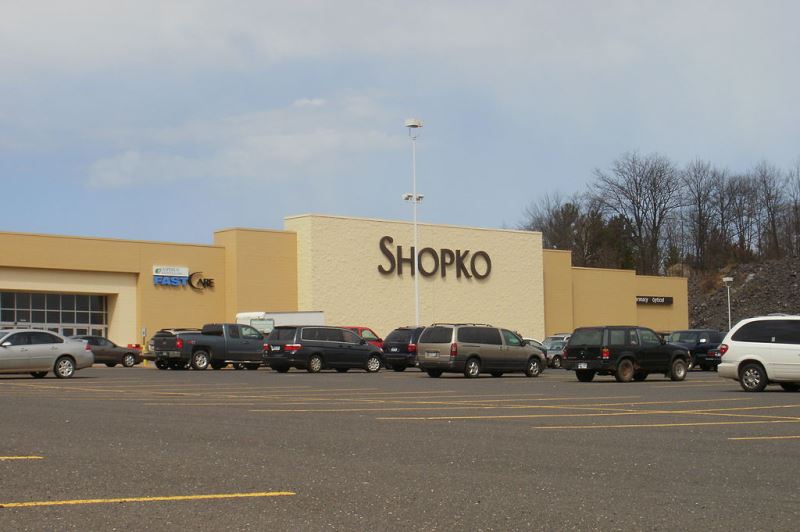 Drugstore chain Walgreens has agreed to buy 63 pharmacy stores from US-based retail chain Shopko through a bankruptcy auction.
According to the documents from the United States Bankruptcy Court, the auction was conducted at the offices of Kirkland & Ellis on 23 January. The bid is currently subject to the approval by the court.
Commenting on the auction, Walgreens spokesperson was quoted by Retail Dive as saying: "We are pleased with the auction results and pending final approvals of the bankruptcy court look forward to welcoming patients to our pharmacies."
The transaction follows the acquisition 185 Fred's pharmacy stores located across ten US states in a $165m deal during September last year.
Alongside Walgreens, various major players placed successful bids in the auction, including CVS Health for 13 stores, Albertsons for seven stores and Rite Aid for five outlets.
The auction is expected to generate $52m in proceeds for Shopko, reported the news website citing Wells Fargo analysts.
"We believe eliminating weaker pharmacy competitors helps the remaining chain store operators."
A statement from Wells Fargo was quoted by Retail Dive as saying: "While the purchases are a mix of inventory and file buys that should improve current [Walgreens] and CVS store pharmacy operations, we believe it is possible a few could become the basis for new locations.
"Regardless, we believe eliminating weaker pharmacy competitors, such as Shopko, helps the remaining chain store operators. At an average purchase price of $433,000 per store, the purchases seem in line with recent bankruptcy related file buys and about half of what [Walgreens] paid for the 185 Fred's Pharmacy store file buys late last year."
Shopko along with its subsidiaries has filed voluntary petitions in the US Bankruptcy Court for the District of Nebraska for a court-supervised financial restructuring under Chapter 11 earlier this month.
The company has made this decision due to excess debt and ongoing competitive pressures.
Led by Wells Fargo, the retailer secured up to $480 debtor-in-possession (DIP) financing from certain of its prepetition secured lenders. Funds will help the company fund and protect its operations during the Chapter 11 process.
During the bankruptcy filing, the company also announced that it will shut an additional 38 stores, as well as relocate more than 20 optical centres to freestanding locations.