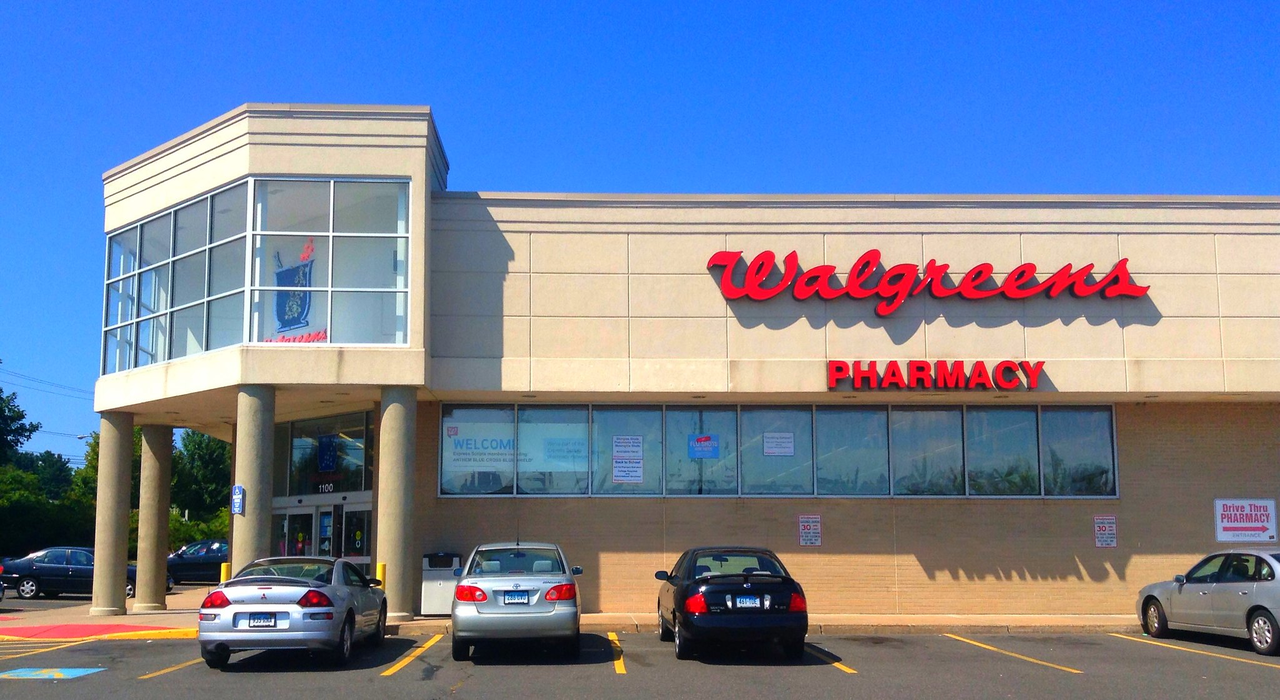 US drugstore chain Walgreens Boots Alliance has signed a strategic agreement to divest the majority of its Alliance Healthcare businesses to AmerisourceBergen.
Under the agreement, AmerisourceBergen will acquire Alliance Healthcare businesses in a deal valued at approximately $6.5bn.
AmerisourceBergen will pay $6.275bn in cash and two million shares of common stock.
With this acquisition, AmerisourceBergen will strengthen its support to pharmacies and pharmacists across the globe. It will also enable the company to provide integrated solutions for pharmaceutical manufacturers.
AmerisourceBergen chairman, president and chief executive officer Steven Collis said: "Today's announcements will expand our reach and solutions in pharmaceutical distribution and add to AmerisourceBergen's breadth and depth of global manufacturer services, supporting our ability to create differentiated value for all our stakeholders.
"I look forward to extending and expanding our successful partnership with Walgreens Boots Alliance and welcoming the industry-leading team at Alliance Healthcare to AmerisourceBergen.
"Together, we will fulfil AmerisourceBergen's purpose of being united in our responsibility to create healthier futures."
Besides the deal, the two companies also extended their US distribution agreement by three years until 2029, while Alliance Healthcare UK will continue to be the distribution partner of Boots until 2031.
Following the divesture, Walgreens Boots Alliance plans to focus on its core retail pharmacy businesses.
Walgreens Boots Alliance executive vice chairman and CEO Stefano Pessina said: "This deal will enable significant value creation for both companies and will generate new synergies in addition to those already captured.
"The transaction will fuel higher future investments to grow and transform our core retail pharmacy and healthcare businesses and is EPS accretive long-term for Walgreens Boots Alliance."