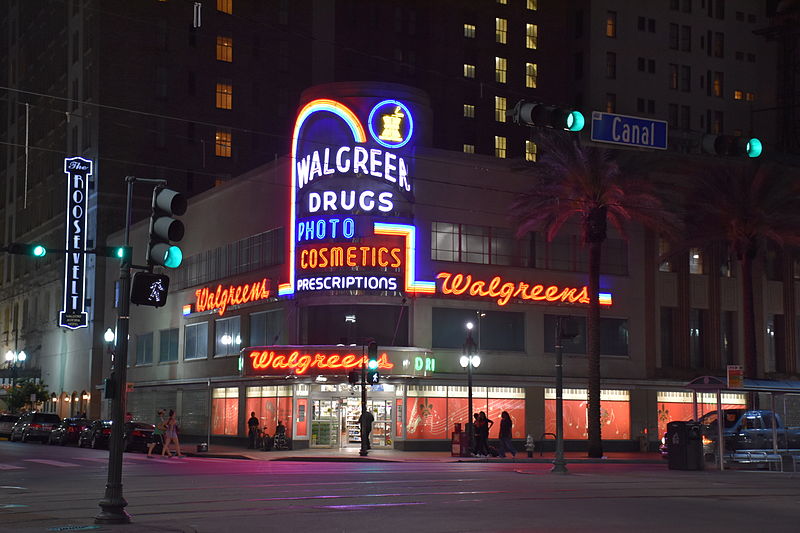 US drugstore chain Walgreens has introduced a new feature that will enable the customers to place orders in advance for drive-thru shopping.
Customers can use the new 'order-ahead' enhancement to select household essential, health and wellness products online, and then complete the payment and pick up the items from the participating Walgreens pharmacy stores.
The move is part of the company's efforts to encourage alternative shopping options that will ensure compliance with social-distancing rules amid the Covid-19 pandemic.
Walgreens president Richard Ashworth said: "During this current Covid-19 pandemic, we recognised the need for safe, alternative shopping options that helped promote social distancing.
"As a result, we quickly developed and launched this newest digital service – ordering online and picking up at drive-thru – in a manner of just a few short weeks.
"Walgreens customers and patients now can shop from the convenience of their own homes and pick-up their purchases on their terms. This is another example of our ongoing commitment to adapt to and meet changing consumer behaviours during these challenging times."
Customers can select items from more than 100 products, which include cleaning supplies, medical supplies, select grocery and nutrition items among others.
Walgreens is currently working to introduce additional digital enhancements and pick-up options, which are slated to be announced later this month.
Walgreens has 9,277 drugstores in the US, as of 31 August 2019.