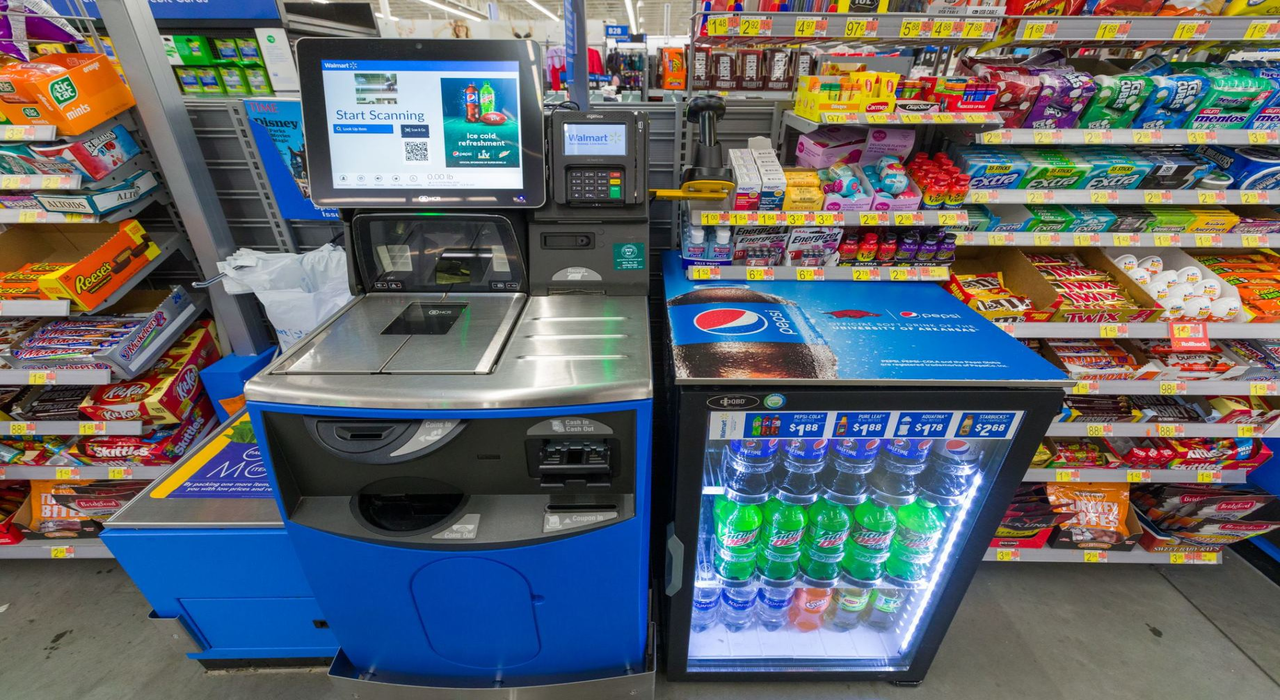 Multinational retail corporation Walmart has announced a new name and offerings for its advertising business, now called as Walmart Connect.
Formerly known as Walmart Media Group, the advertising business will focus on three strategic areas, namely offerings across the company's digital properties, launch new in-store experiences and expanding at scale offsite media opportunities.
As part of this, the retailer's media business is introducing new omni capabilities, such as media activations on in-store TV walls and self-checkout screens. It will sell advertisements on around 170,000 digital screens in more than 4,500 stores.
Moreover, Walmart and AdTech company The Trade Desk has reached a partnership to build a new advertising platform
The demand-side platform (DSP) is for suppliers and their media and ad agencies.
It will bring together The Trade Desk platform's technology and performance with Walmart shopping data.
The Trade Desk CEO and co-founder Jeff Green said: "Walmart is pioneering a new frontier in digital advertising, providing marketers with access to shopper data for the first time, in a way that both protects consumer privacy and improves the consumer experience.
"In doing so, marketers will be able to create much more refined, relevant and measurable advertising campaigns, which can be adapted on-the-fly to changing circumstances and real-time performance. We are thrilled to be working with Walmart to bring this vision to life."
The expansion plan comes a month after Walmart partnered with video-sharing app TikTok to pilot new livestream video shopping.