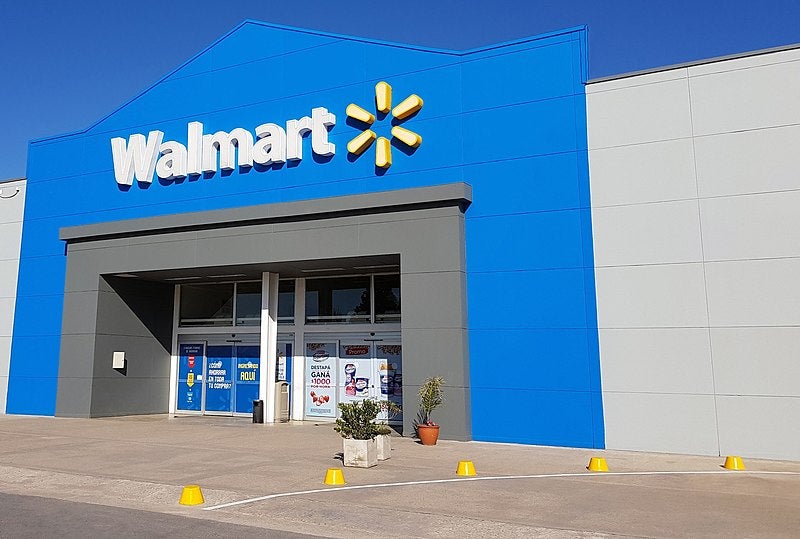 US retailer Walmart and financial technology company Green Dot have extended their partnership by signing two new agreements.
Under the first agreement, Green Dot has agreed to remain as the issuing bank and programme manager for the Walmart MoneyCard programme for seven more years.
Launched in 2006, the Walmart MoneyCard is one of the largest retailers prepaid account programme in the US.
To be effective from 1 January 2020, the new agreement will replace the existing agreement set to expire in May 2020.
Green Dot founder and CEO Steve Streit said: "We believe the combination of Walmart's unmatched retail ecosystem with Green Dot's innovative and highly flexible BaaS platform, which enables the world's largest technology and consumer brands to address their consumers with bespoke financial products and services, has the opportunity to create and bring to market many new and exciting innovations over the years to come."
The two companies have also agreed to collaborate on developing a new fintech accelerator.
To be named as TailFin Labs, the Walmart majority-owned accelerator will be developed with the intention of building new services and technologies related to retail shopping and consumer financial services.
The accelerator will develop tech-enabled solutions that can be easily incorporated into omni-channel retail shopping into financial services.
Walmart Services and Digital Acceleration senior vice-president Daniel Eckert said: "With this expanded relationship, and by leveraging Walmart's footprint and existing offerings with Green Dot's cutting-edge capabilities, we'll be uniquely positioned to offer an unmatched set of customer experiences that sit at the nexus of omni-channel retail and tech-enabled financial services."