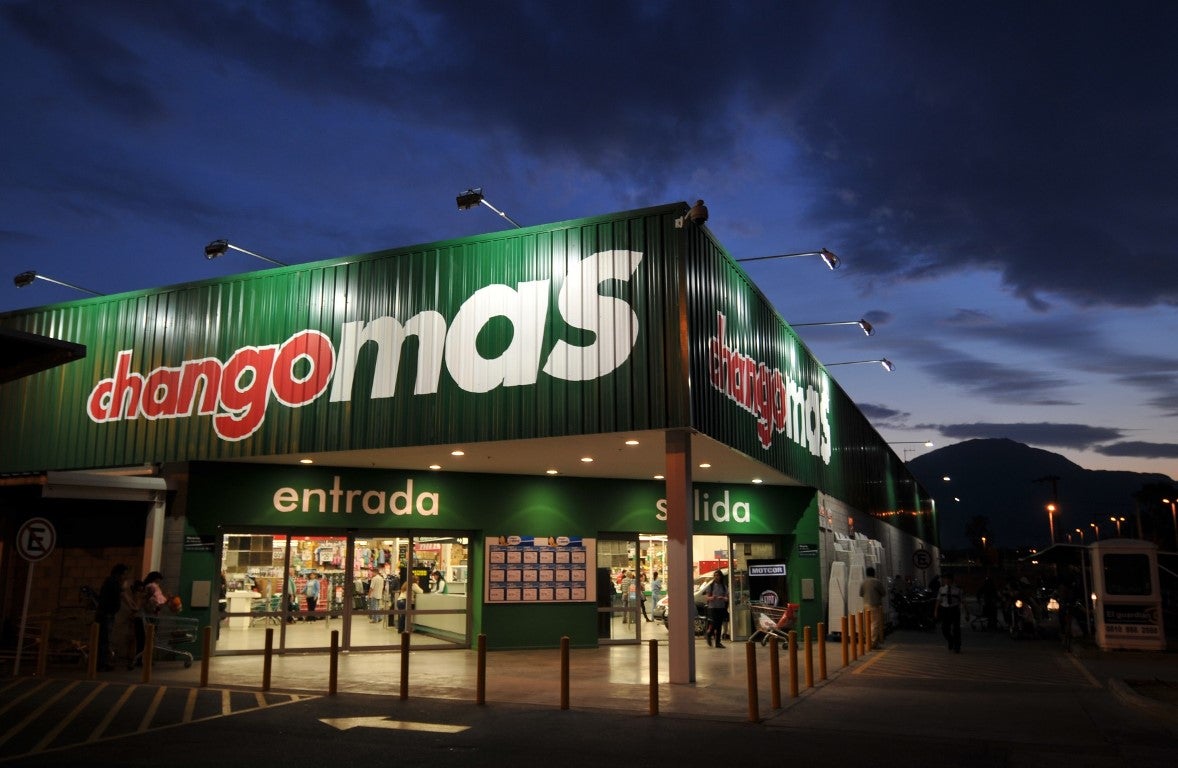 Multinational retail corporation Walmart has divested its Argentinian business to Latin American firm Grupo de Narváez.
Under the agreement, Walmart will not retain an equity stake but will continue to support the business through transition services and sourcing agreements.
Financial details of the transaction remain undisclosed.
Walmart International president and chief executive officer Judith McKenna said: "We are very proud of our Argentina business and associates as they've led and shown resilience throughout this year serving customers when they needed them most.
''We are excited by the local retail expertise the new owners bring to this already strong business, and we believe this deal creates the right structure to help it truly flourish for many years."
Following the acquisition, Dolores Fernandez Lobbe will support the business through a transition period.
The company will continue to collaborate with suppliers under the new owners to support domestic suppliers and small businesses.
Grupo de Narváez has retail operations in Argentina, Ecuador and Uruguay.
Grupo de Narváez CEO Fernando Minaudo said: "We are very proud and excited about this new investment. We share the same values: a customer-centric philosophy, focus on operational excellence and commitment to the communities in which we operate.
''The company's performance and dedication of its incredible associates through the Covid-19 pandemic have demonstrated the fundamental strength and resilience of the business, and we are thrilled to support the team, drive long-term growth and create new opportunities for associates and suppliers across Argentina."
In September, Walmart offered a majority stake in UK supermarket giant Asda to Euro Garages Group.