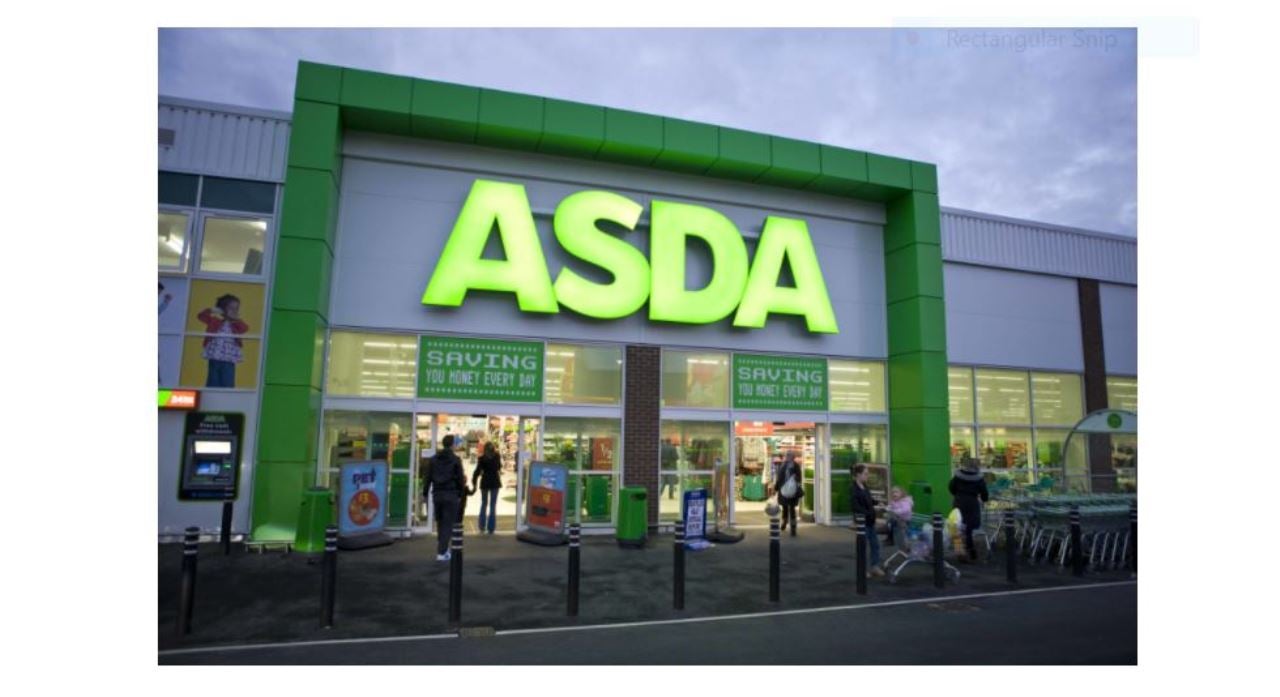 Multinational retail corporation Walmart has agreed to divest its wholly-owned UK business Asda to Issa brothers and funds managed by TDR Capital. 
As part of this deal, Issa brothers and TDR Capital will have a majority ownership stake in Asda with equal shareholdings. 
The transaction has an enterprise value of £6.8bn and carried out on a debt-free and cash-free basis. 
However, Walmart will continue to hold an equity investment in the business, continue a commercial relationship and a position on the board. 
Walmart International president and chief executive officer Judith McKenna said: "We are delighted to be able to announce this deal today, which we believe creates the right ownership structure for Asda, building on its 71 year-heritage, whilst bringing a new entrepreneurial flair, not only to Asda but also to UK retailing. 
"I'm delighted that Walmart will retain a significant financial stake, a board seat, and will continue as a strategic partner.  
"Asda has been a powerhouse of innovation for the rest of the Walmart world, and we look forward to continuing to learn from them in the future.  
"This important combination will continue to keep customers and colleagues at Asda's heart, which is important to us all." 
Following this acquisition, Asda will remain headquartered in Leeds and continue to be led by Roger Burnley. 
Additionally, more than £1bn will be invested in Asda in the next three years to boost the business and its supply chain. 
The deal is subject to regulatory approvals and is expected to complete in the first half of next year.