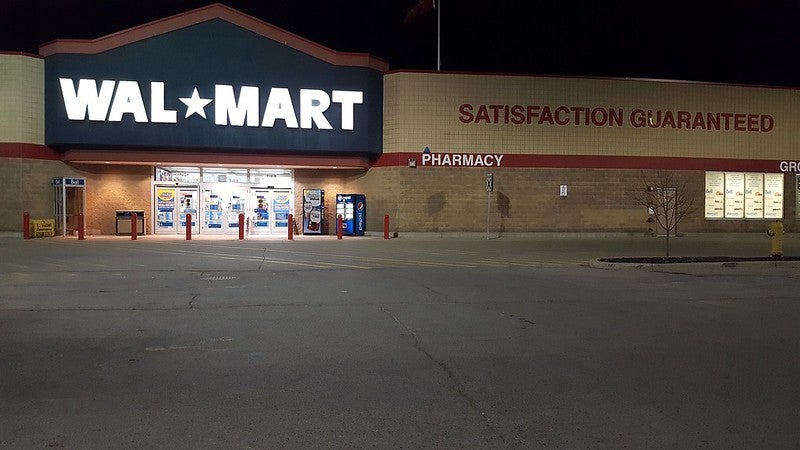 Walmart Canadian's portfolio has decided to invest C$3.5bn ($2.5bn) to optimise customers experience.
The investment, which will be made over the next five years, aims to enhance growth and streamline the online and in-store shopping experience for Walmart's customers.
Walmart Canada plans to renovate more than 150 stores over the next three years.
It also advancing its digitisation efforts by implementing expanded electronic shelf labels, shelf scanners, robotics and computer vision cameras.
New checkout experience including tap-to-pay, new bigger self-checkout and "Check Out With Me" mobile payment technology will also be introduced.
The retailer will also expand the full "Walmart Pickup" offering to approximately 270 stores by the end of this year.
Additionally, it is injecting $1.1bn ($800m) to build two new distribution centres including a 550,000ft2 distribution centre at 11110 Jane Street expected to open in 2024 and 300,000ft2 distribution centre, which is set to open in 2022.
It will renovate its Cornwall distribution centre in Ontario by implementing new automated systems in an existing distribution centre to manage apparel, health and beauty, and other small general merchandise.
Walmart Canada president and CEO Horacio Barbeito said: "Millions of customers choose to shop with us in-store and online every day – and that's a tremendous honour.
"Today's significant investment will position us for future growth and make Walmart Canada even better for our associates and our customers.
"We are doubling down on our focus on the customer experience – not just to keep up but to lead and to be the very best in Canada."
Walmart Canada operates more than 400 stores nationwide.
Earlier this month, Walmart invested in its Indian e-commerce retailer Flipkart Group. It owns more than 70% stake in Flipkart.