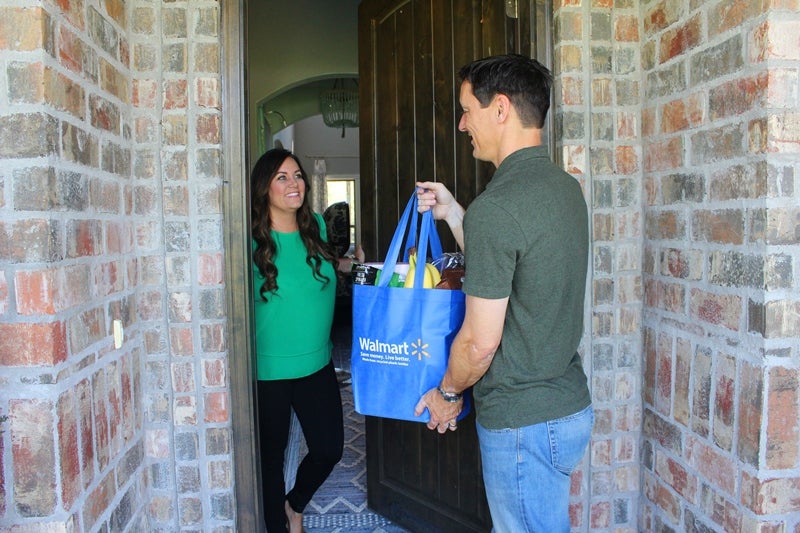 Walmart Canada has expanded the availability of its online grocery delivery to customers in Montreal, Quebec.
The retailer said its grocery delivery service is now accessible across all provinces. Walmart Canada's more than 400 stores nationwide serve over 1.2 million customers daily.
To use the delivery service, customers can place orders online at Walmart.com/grocery and on the Walmart Grocery App.
After receiving the order, personal shoppers at each store will pick and pack the items and contact the delivery partner with order details.
The orders will then be delivered to customers through the delivery partner within the time period as specified.
Walmart Canada omnichannel and e-commerce vice-president Daryl Porter said: "Introducing grocery delivery to Montreal brings more time-saving ways to shop at Walmart to even more Canadians.
"Whether our customers choose to shop in-store, online, pick up or have their groceries delivered, we want to make Walmart the easiest and most convenient place to shop for everything they need."
The online grocery delivery service is available for a price of $9.97, with a minimum order of $50.
In addition, Walmart Canada customers can opt from a range of shopping services such as grocery pickup service from its ten Montreal-area stores, in-store and online for fresh produce, grocery and general merchandise.
Earlier this month, Walmart Canada expanded its partnership with grocery delivery service Instacart to offer on-demand grocery delivery services from nearly 200 Walmart stores across the country.