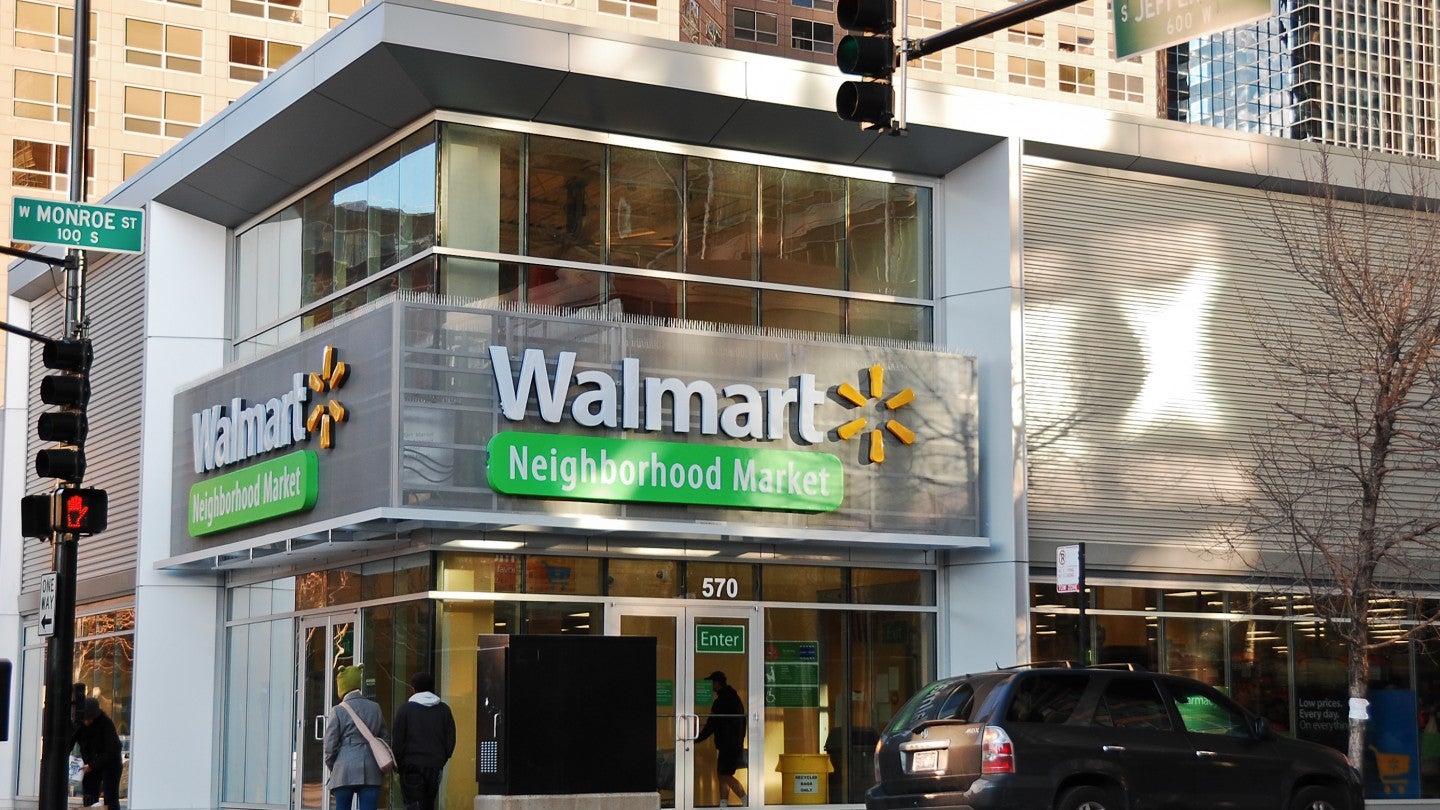 Multinational retail giant Walmart has announced the closure of four of its 'underperforming' stores in Chicago, US, later this week.
The four stores are: #5781 Chatham Supercenter, Walmart Health center and Walmart Academy, 8431 S Stewart Ave; #3166 Kenwood Neighborhood Market, 4720 S Cottage Grove Ave; #5645 Lakeview Neighborhood Market, 2844 N Broadway St; and #5646 Little Village Neighborhood Market, 2551 W Cermak Road.
All four stores will be closed to the public by 16 April. However, Walmart pharmacies at these four stores will continue to serve patients for another 30 day period.
According to Walmart, the four stores in Chicago have not been "profitable" from the time the first store opened around 17 years ago, resulting in losses of "tens of millions of dollars" annually.
The company said that yearly losses from these four stores have further doubled in the last five years.
Walmart claimed that it has made various efforts to prevent losses, such as localising product assortment, building smaller stores and providing services beyond conventional retail to enhance business performance.
Around $70m was also invested at these locations to revamp stores and set up two new Walmart Health facilities and one Walmart Academy training centre.
In a statement, the retailer said: "It was hoped that these investments would help improve our stores' performance. Unfortunately, these efforts have not materially improved the fundamental business challenges our stores are facing."
Following this decision, the company will transfer all its associated employees working at these four stores to other locations or Sam's Club facilities.
Walmart will deploy its hiring managers from nearby facilities at the four stores to help employees in choosing their next potential work opportunity.
Walmart has assured employees that they are eligible to receive payments until 11 August unless the associates transfer to another location in this period.
If the employees fail to transfer to another location after 11 August, they will be eligible to receive severance benefits.