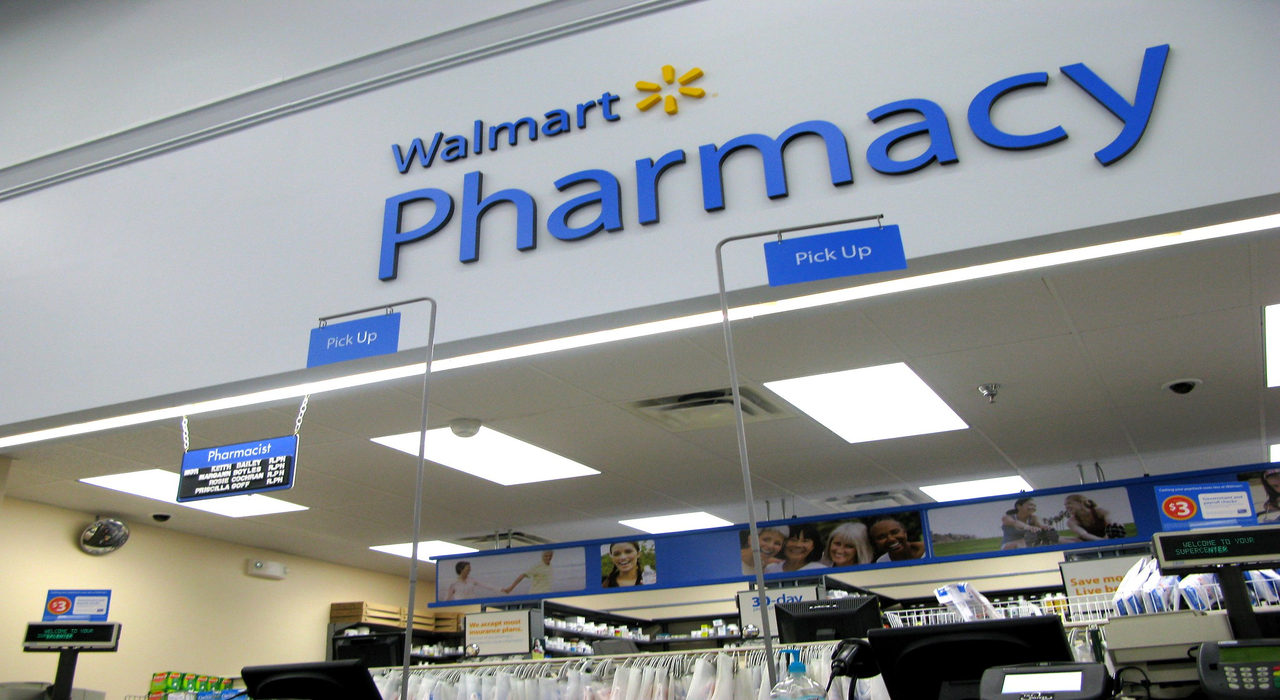 The US Department of Justice (DoJ) has filed a lawsuit against multinational retailer Walmart for violating Controlled Substances Act (CSA).
As per the complaint filed in the US District Court for the District of Delaware, Walmart unlawfully dispensed and distributed controlled substances prescription opioids.
According to DoJ, the retailer failed to notify the US Drug Enforcement Administration (DEA) of suspicious orders of controlled substances.
In addition, Walmart did not fulfil its responsibility of filling only those prescriptions that are legitimate.
The lawsuit alleged that as the operator of its pharmacies and wholesale drug distribution centres nationwide, the retailer's actions breached the CSA in several ways and fuelled opioid crisis.
Civil Division acting assistant attorney general Jeffrey Bossert Clark said: "It has been a priority of this administration to hold accountable those responsible for the prescription opioid crisis.
"As one of the largest pharmacy chains and wholesale drug distributors in the country, Walmart had the responsibility and the means to help prevent the diversion of prescription opioids.
"Instead, for years, it did the opposite — filling thousands of invalid prescriptions at its pharmacies and failing to report suspicious orders of opioids and other drugs placed by those pharmacies. This unlawful conduct contributed to the epidemic of opioid abuse throughout the US.
"Today's filing represents an important step in the effort to hold Walmart accountable for such conduct."
The US is required to prove the claims it has made when the case moves to trial.
If proven guilty, Walmart could be penalised with up to $67,627 for each unlawful prescription filled as well as $15,691 for not reporting in each suspicious order.