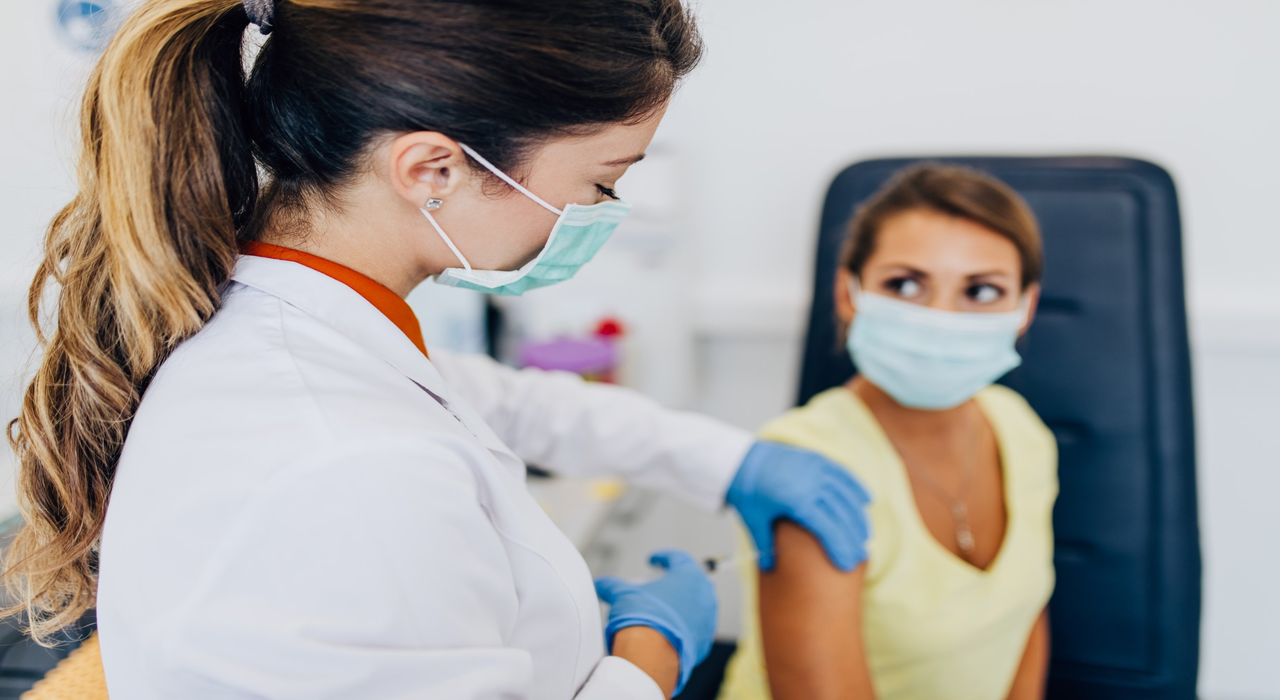 Multinational retail corporation Walmart is preparing to administer a Covid-19 vaccine across its stores once approved in the US.
As part of this, the retailer is readying more than 5,000 Walmart and Sam's Club pharmacies to receive the vaccine doses.
It includes providing them freezers and dry ice to handle any requirements for storing the vaccine.
Walmart is also working on reaching agreements with states to provide vaccinations wherever required, including in pharmacies and long-term care facilities.
Walmart chief medical officer Dr Tom Van Gilder said: "With 90% of the American population living within ten miles of a Walmart, we will play an important part in making sure those who want a vaccine can get one when they are eligible based on their state's prioritisation, especially those in hard to reach parts of the country that have recently been hit hard by the epidemic.
"Our stores have adapted, strengthening online and delivery options and providing our customers with more choices on how to manage their lives.
"We have been doing the same thing in our pharmacy operations, offering curbside and delivery options, and now, getting ready for the Covid-19 vaccine once it is approved."
The vaccine, once approved, will be allocated to states by the federal government, who will be responsible for the distribution.
Dr Tom Van Gilder added: "The first vaccines to be approved are likely to require two doses and will be available in limited quantities."
In a separate development, CVS Health is also preparing to administer vaccines within 24 to 48 hours of receiving its share to some "most vulnerable populations".