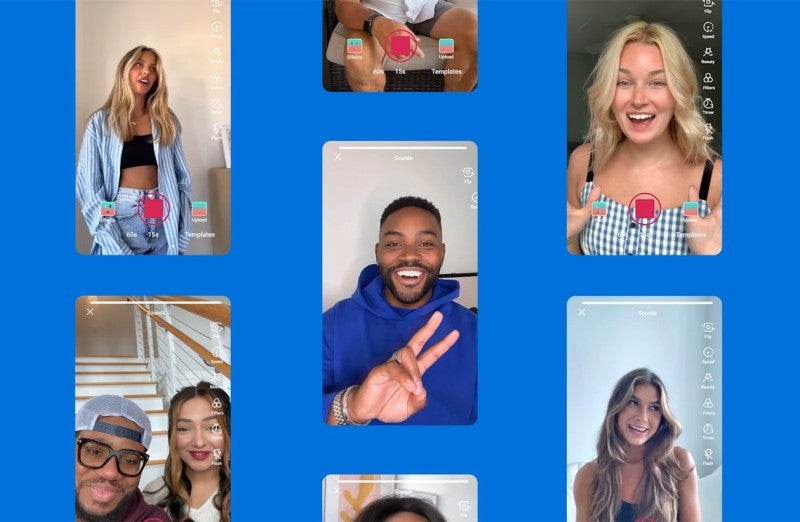 US-based retail giant Walmart has introduced Walmart Creator, a platform designed specifically to benefit content creators.
The platform allows the retailer to collaborate with creators directly and provide them with access to the retailer's products.
Creators who sign up for the programme can earn revenue and commissions on sales by sharing product links to social platforms or groups of their choice.
Walmart also said that Walmart Creator will provide users with performance data and product recommendations based on their interests and affinities.
Walmart US chief marketing officer William White said: "We know our customers are inspired by the content and stories they see from their favourite influencers in their social feeds every day.
"This next step in our strategy will help fuel inspiration for our customers by connecting their favourite creators directly with our brand and the brands they love at Walmart."
Walmart is planning to launch the beta version of Walmart Creator ahead of the holiday season, with the complete version scheduled for launch next year.
Creators can use carefully curated product collections available on the platform to inspire their content stories, as well as generate affiliate product links for their posts.
They can also track and view performance in Walmart Creator's analytics dashboard to assess customer engagement with products.
In addition, creators will be given the opportunity to become part of any upcoming brand campaigns.
Social media influencer DevanOnDeck said: "I'm so excited to work with Walmart on the new Creator Program – I'm passionate about accessibility and educating and empowering others – and this is both of those things wrapped into one."
Walmart said that it will add other features and experiences with the aim to make content creation and publishing more convenient.
Last month, the company introduced Be Your Own Model, a virtual try-on tool designed to provide an in-store fitting room experience for online shoppers.