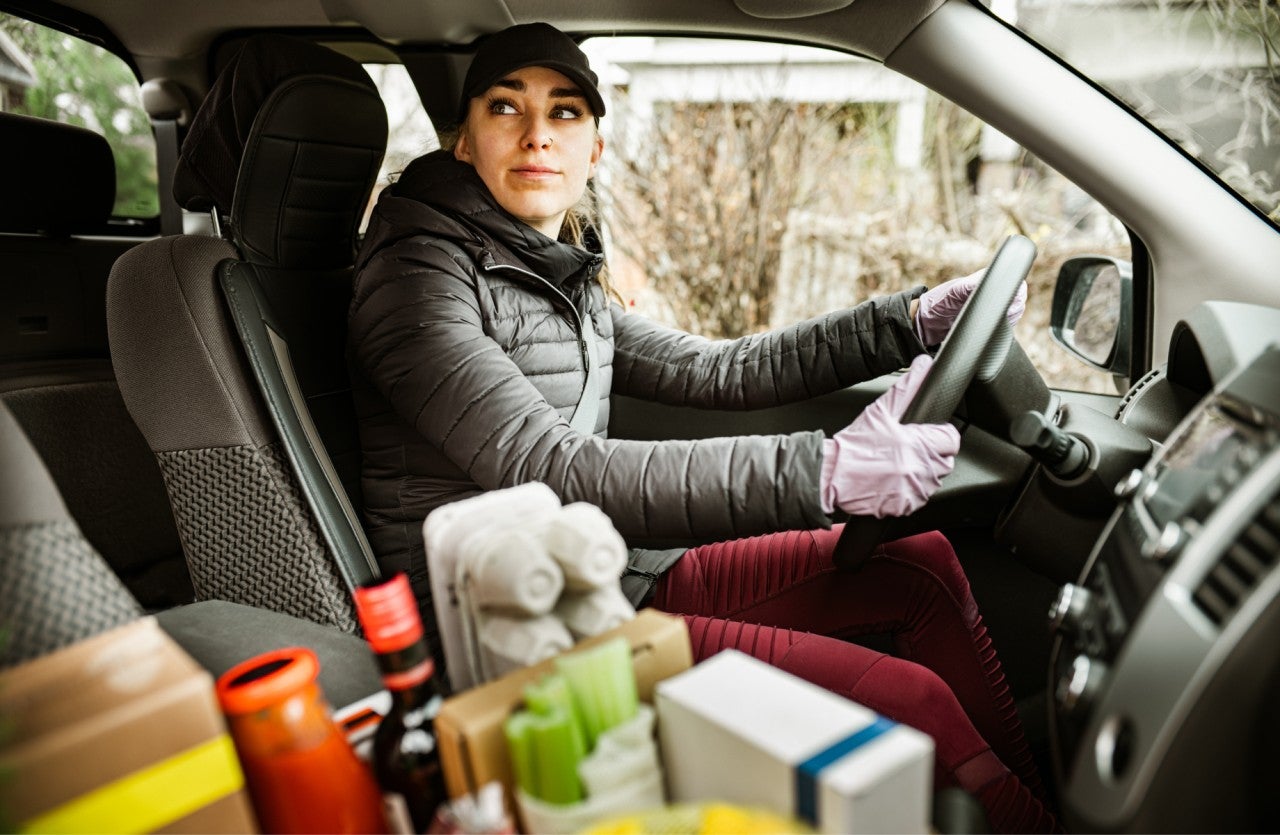 Walmart has launched a white-label service called GoLocal, which is designed to deliver goods to customers to businesses of all sizes.
The delivery-as-a-service business is intended to allow merchants of all sizes and categories to use Walmart's delivery capabilities at competitive pricing to grow their businesses.
Walmart GoLocal has already signed several contractual agreements with national and enterprise retail clients.
It will fulfil deliveries using advanced technologies, including self-driving vehicles and drones.
Shipping is expected to begin by the end of this year.
Walmart US president and CEO John Furner said: "In an era where customers have come to expect speed and reliability, it's more important than ever for businesses to work with a service provider that understands a merchant's needs.
"Walmart has spent years building and scaling commerce capabilities that support our network of more than 4,700 stores, and we look forward to helping other businesses have access to the same reliable, quality and low-cost services."
The launch is in line with Walmart's overall strategy to create alternate revenue streams and profit pools through various initiatives.
The company launched its standard delivery and express delivery services in 2018, which currently sell more than 160,000 products from more than 3,000 stores.
It continues to use its existing delivery network, including drones, autonomous vehicles and market fulfilment centres.
Walmart US last-mile senior vice-president Tom Ward said: "We've worked hard to develop a reliable last-mile delivery programme for our customers.
"Now we're pleased to be able to use these capabilities to serve another set of customers, local merchants."
In June, Walmart announced an investment in Virginia-based drone services provider DroneUp to enhance its last-mile delivery service.
Last year, the two companies partnered to pilot deliveries of at-home Covid-19 self-collection kits. Since then, hundreds of deliveries have been sent out from Walmart stores via drones.