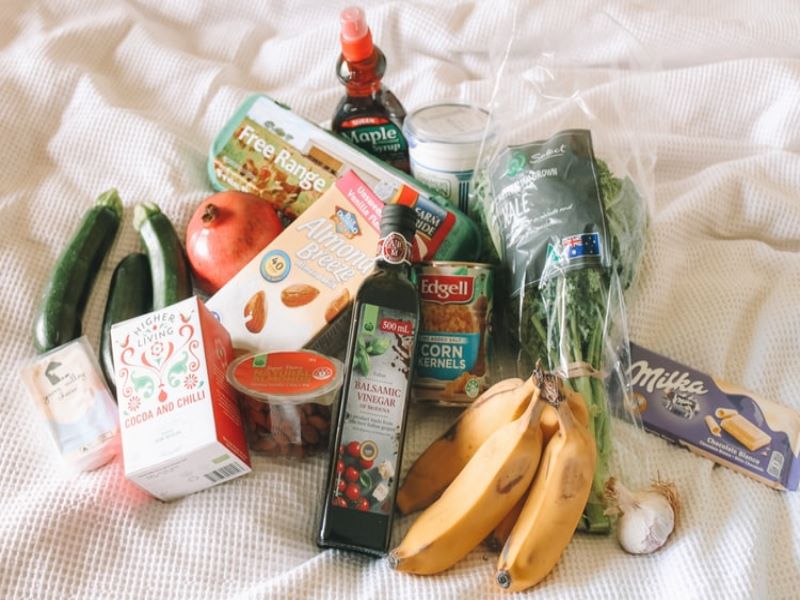 Walmart is set to add grocery services to its flagship Walmart app in a move to streamline the e-commerce operations.
The updated app will enable customers to purchase groceries, everyday essentials and local store assortment along with other merchandises offered by the retailer.
The company previously maintained a dedicated app for grocery.
The company is also planning to include the grocery section in the desktop version of its e-commerce site.
Walmart executive vice-president and chief customer officer Janey Whiteside said that the company will roll out the updated app in phases.
The company will deactivate the Walmart Grocery app later this year.
The new changes are intended to provide customers with a simplified shopping experience.
Business Insider quoted Whiteside as saying: "People's lives are just so busy. They're trying to figure out how to reduce that mental tax of getting through chores, particularly as it relates to, shopping and groceries and everyday essentials."
He also said that the integration of both the apps makes sense from the company perspective as well.
Walmart said in a statement: "We're not stopping with the app, either. Over the coming weeks, we'll be adding Walmart Grocery to the Walmart.com desktop and mobile web experiences, so customers can easily shop between the two.
"Previously, customers shopped for groceries on our grocery website and everything else on Walmart.com. We'll also be introducing a new look for Walmart Grocery to closely match that of Walmart.com."