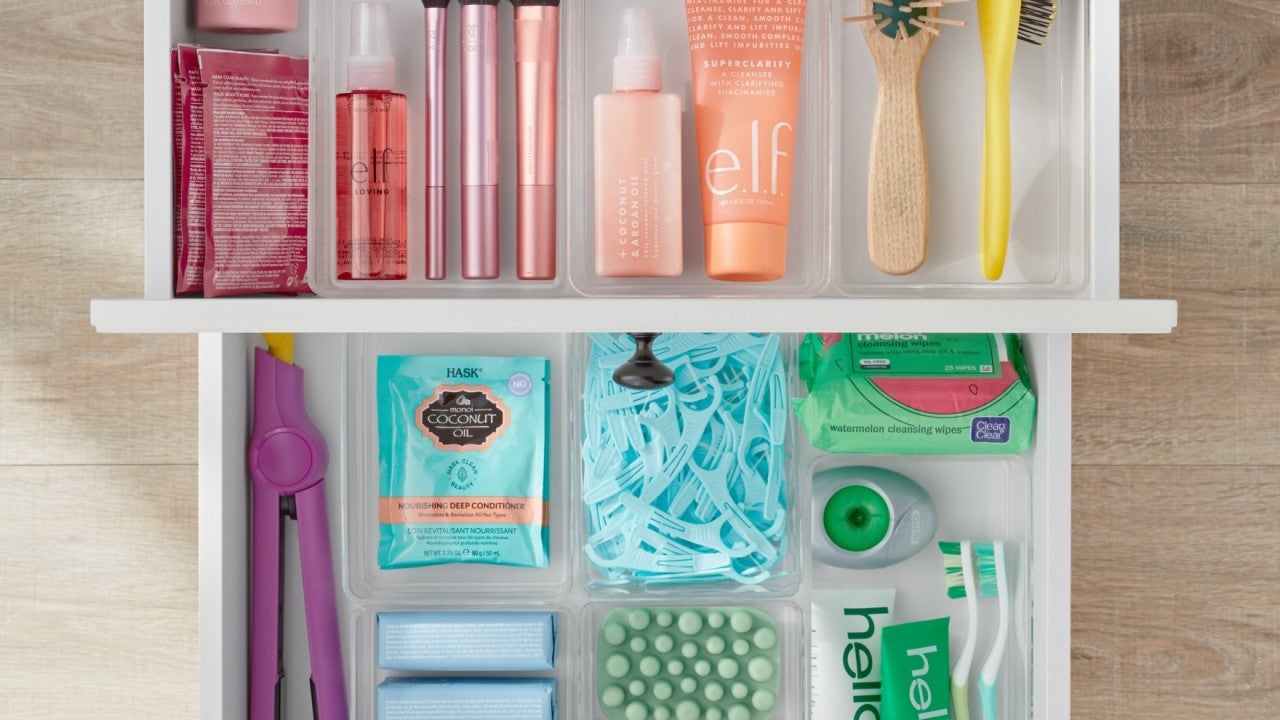 US-based multinational retailer Walmart has partnered with the co-founders of The Home Edit, Clea Shearer and Joanna Teplin, in an effort to expand its home assortment offering.
As part of the partnership, the collection will include four 'Edits', or organising 'starter packs', which are specifically designed for pantries, bathrooms and laundry rooms, as well as multi-purpose packs that can be used in various rooms.
In addition, it will include a range of items and packs, as well as an ornament organiser, all presented in Shearer and Teplin's house style.
The Home Edit's Walmart collection ranges in price from $9.98 to $24.98.
In a blog post, Walmart US Home executive vice-president Anthony Soohoo said: "We share a belief with The Home Edit that everyone should have a beautiful home no matter their style or budget.
"That includes access to smart, stylish home organisation solutions that aren't expensive, time-consuming or require a team of people.
"It's our mission to be the most accessible and easiest place to shop for the home, saving our customers time, effort and money with a simpler, more convenient shopping experience in stores and online.
"As more and more customers choose Walmart for their home shopping needs, we will continue to expand our impressive home goods assortment at an incredible value in new and exciting ways for our customers."
Walmart also has exclusive partnerships with Gap Home, The Pioneer Woman, Queer Eye, My Texas House and Beautiful by Drew Barrymore among other brands.
Soohoo said that the company aims to 'aggressively' build its brand portfolio, focusing on brands favoured by its customers.
The Home Edit is a home decluttering service that aims to 'reinvent traditional organising and merge it with design and interior styling'.
Its founders also created Get Organized with The Home Edit, a Netflix original series that was nominated for an Emmy award last year.