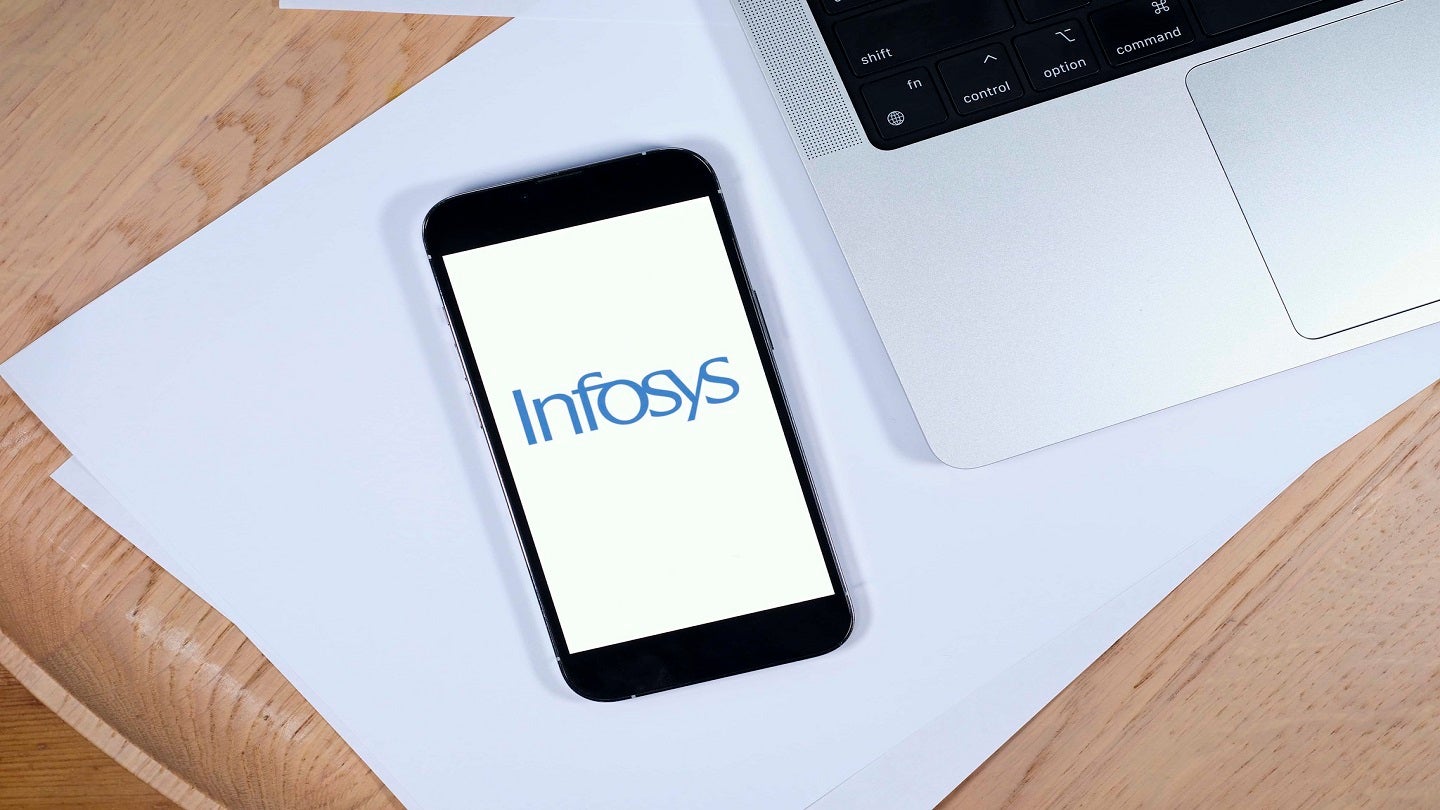 Walmart Commerce Technologies has joined Infosys to help retailers harness technology solutions that enhance customer and employee experiences.
Through this collaboration, Infosys will help retailers implement and leverage its cloud-based, API-first solution Store Assist, which it claims can improve omnichannel experiences such as pickup, delivery and shipping from stores.
According to Infosys, retailers can use the solution to increase picking accuracy, speed and efficiency.
It also increases store associate productivity through order queueing, multi-order batch picking and prioritised pick paths.
The Store Assist app also provides a smooth handoff experience between employees and customers.
The solution can be seamlessly integrated into a retailer's existing commerce or OMS platform.
Walmart Commerce Technologies vice-president and general manager Sunil Kumar said: "Infosys is a trusted partner to businesses that are navigating their digital transformation. We are excited to have Infosys help streamline implementation of the Store Assist app and to serve as a trusted system integration team for our customers."
Infosys has been offering digital and emerging technologies to retailers, consumer tech, consumer packaged goods and logistics companies.
In addition to Store Assist, the company offers platforms like Infosys Equinox that help more than 190 retailers transform their digital capabilities.
Infosys consumer, retail & logistics EVP & global head Karmesh Vaswani said: "To navigate an increasingly complex supply chain and serve the modern intelligent shopper the way they want, retailers are looking for innovative ways to deliver seamless omnichannel experiences with convenient fulfilment options.
"Infosys is proud to work with Walmart Commerce Technologies to enable retailers to implement Store Assist, thereby improving digital retail experience for customers and store employees."
Earlier this month, Walmart revealed plans to automate approximately 65% of its stores' services by the end of fiscal year 2026.