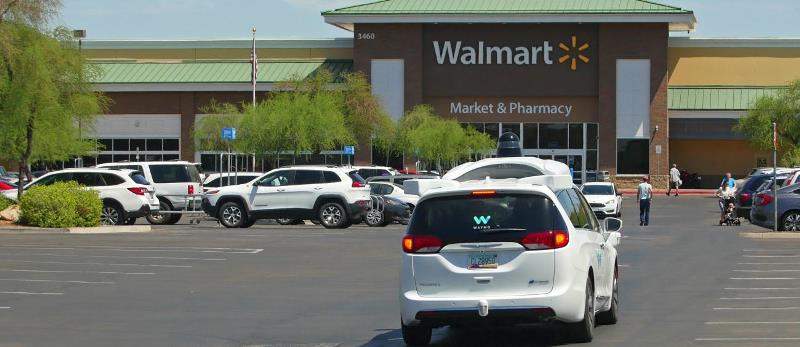 Supermarket retail major Walmart and e-commerce platform JD.com have invested $500m in Chinese online grocery delivery firm Dada-JD Daojia in a latest financing round.
The funding comprises about $320m from Walmart and comes after the retail giant invested $50m in Dada-JD Daojia in 2016.
Dada-JD Daojia was created following the merger of JD.com's online-to-offline business (JD Daojia) and crowd-sourcing delivery platform Dada Nexus.
Dada operates through a network of five million delivery staff, while JD Daojia partners with retail stores to provide one-hour delivery services.
Walmart China president and CEO Wern-Yuen Tan was quoted by Reuters as saying: "We are confident that this deeper collaboration with Dada-JD Daojia will enhance our omni-channel footprint and deliver a better O2O (online-to-offline) customer experience."
The US retailer has been taking measures to gain a strong foothold in China, including the opening of a high-tech supermarket earlier this year.
The supermarket allows customers to pay for items that are available on Walmart's virtual store on JD Daojia's platform via smartphones, skipping lines at the checkout counter.
"This deeper collaboration with Dada-JD Daojia will enhance our omni-channel footprint."
Chinese retail market space is dominated by Alibaba and Tencent Holdings, which have so far invested more than $10bn on retail deals and are focused on integrating online and offline shopping platforms to enrich the customer experience.
Alibaba operates Hema supermarkets that are based on its New Retail concept and deliver groceries and other items.
Shoppers at Hema can make payments through Alipay, which is a mobile-payments platform owned by Alibaba's affiliated-related company Ant Financial.
In January, the tech giant unveiled plans to open 30 new Hema stores in Beijing by the end of the year.