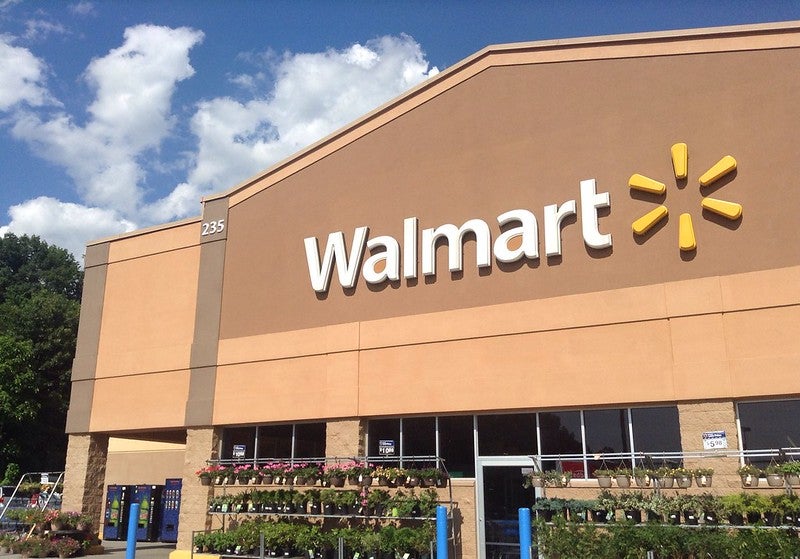 American multinational retail chain Walmart has reportedly decided to end fresh-food delivery through its subsidiary Jet in New York.
The news was first reported by Bloomberg. The retailer is also said to close a warehouse in Bronx, New York.
Jet will continue to sell dry groceries, such as cereal and other general merchandise.
The move is expected to leave 200 and 300 employees redundant.
A Walmart spokesperson told CNBC via email: "We learned a lot by testing Jet fresh grocery delivery in New York City, and we recognised the important role our stores play in providing an efficient way to offer groceries to customers through pick-up and delivery.
"We will focus our grocery pickup and delivery in markets where we have this incredible opportunity.
"Jet will continue to offer millions of dry grocery and general merchandise items to customers in major metros, like New York City. And, we'll continue to test bold concepts that can offer convenience to customers."
Jet, which was acquired by Walmart in 2016 for $3.3bn, launched its 'City Grocery Experience,' with the intention to expand it to other cities.
According to Bloomberg, sources close to the business revealed that Jet's fresh-food service has struggled since its launch in September 2018.
Walmart US e-commerce business head and Jet.com co-founder Marc Lore told CNBC: "We don't have the same need for a dedicated leader at Jet anymore."