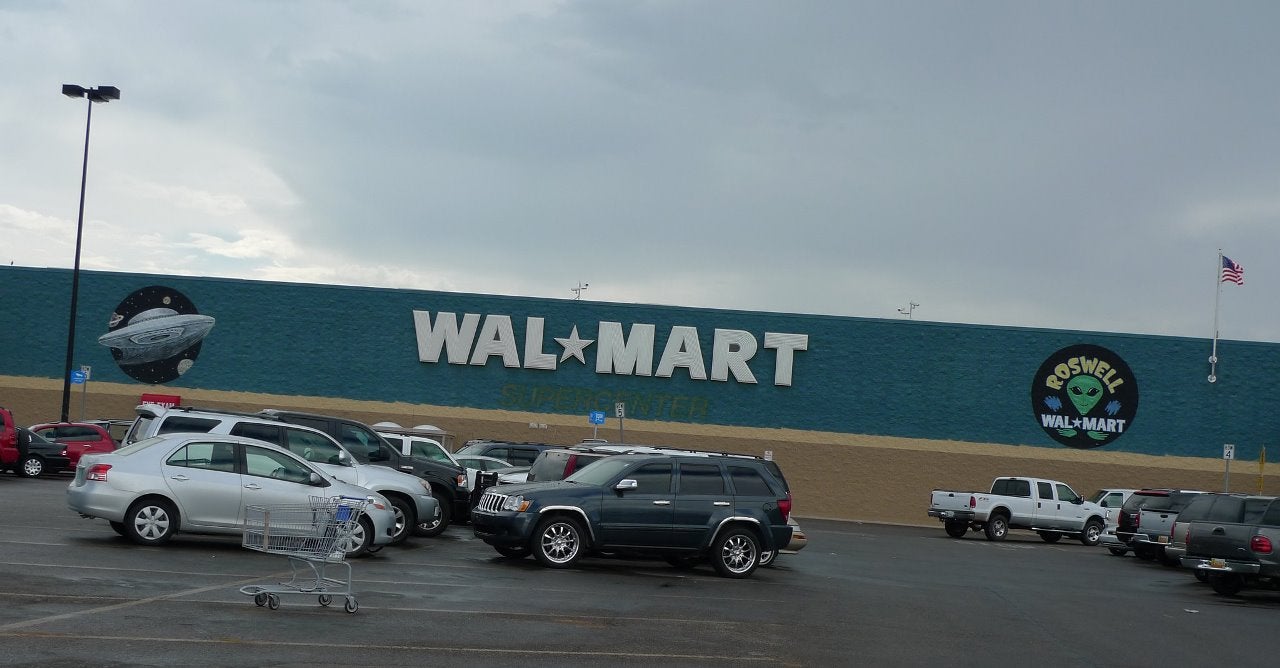 The Mexican Federal Economic Competition Commission (COFECE) has notified initiation of an investigation against alleged relative monopolistic practices of Walmart de Mexico (WALMEX).
The company confirmed the development to its shareholders and the investing public.
The investigation by COFECE will focus on WALMEX's alleged practices in the Mexican market related to consumer goods' supply and wholesale distribution.
It will also cover the retailer's retail commercialisation and associated services.
In response to the investigation notification, Walmart de Mexico said in a statement: "WALMEX is confident that its actions have always adhered to applicable legislation, and that its participation in the Mexican market has always resulted in lower prices for the consumer, particularly benefiting lower-income Mexican families, and in remote areas of the country that have not been served by others, which we will demonstrate before the corresponding authorities and in the appropriate forums in which we will exercise our rights."
The move follows the publication of the 'Study on Competition in the modern channel of retail commerce of food and beverages' by COFECE earlier this month.
The study noted that Walmart, Soriana, and, to a certain degree, Chedraui are the only three chains in the Mexican market with nationwide presence for self-service stores.
It identified the requirement to allow the entry of more competitors to this market.
The Cofece study said: "High market concentration favours the purchasing power of large self-service chains compared to their smaller suppliers, which could distort competition in supplier markets."
Last month, Walmart's Mexico unit revealed plans to open stores under a new "Walmart Express" brand starting this month.
It is also planning to transform all existing Superama grocery stores to the format.