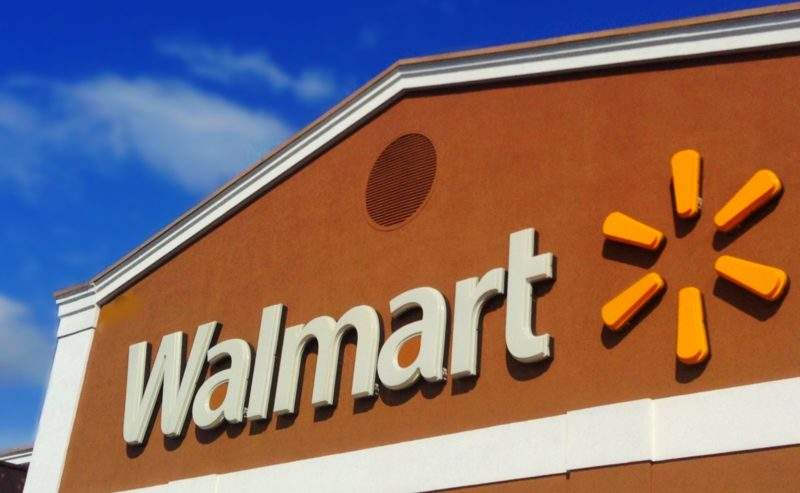 Walmart has announced a partnership with Japanese e-commerce giant Rakuten to launch online grocery ordering in Japan and offer e-books and audiobooks in the US.
Rakuten Chairman, President and CEO Hiroshi Mikitani said, "As global leaders in e-commerce and offline shopping, Rakuten and Walmart are uniquely positioned to empower our customers around the world with innovative services."
He added, "We are excited to partner with Walmart because of its commitment to creating the best solutions to serve customers with low prices."
The e-book and audiobook business will be powered by Rakuten's digital book business, Kobo. Kobo is a global leader in e-books and audiobooks with nearly six million titles from thousands of publishers – everything from children's books to New York Times best sellers and indie titles. E-books will be available on Walmart's online store later this year, and audiobooks with launch after that.
The purchased e-books and audiobooks will be available on smartphones via an iOS and Android app and customers have the option to buy hard copies on the website if they prefer. There will also be a desktop version of the app as well for those without smartphones, and for those wanting a dedicated device for e-books, Kobo-branded eReaders will be realising later this year.
Offering books on its online store will enable Walmart to compete with Apple Bookstore and Amazon Kindle.
Rakuten Kobo CEO Michael Tamblyn said: "Walmart is one of the top retailers in the world and one of the largest booksellers in the U.S. Our strategy from day one has been to partner with the world's best retailers, so that they can easily offer their customers the option of reading digitally. This informs the software and devices we create, the books and authors we promote, and also the partnerships we build,"
He added: "For us, this is another great opportunity to serve book lovers at Walmart, those people who make reading an important part of their lives."
In Japan, Walmart will be expanding its grocery footprint by offering online grocery service through the new partnership.
Rakuten and Seiyu, a subsidiary of Walmart, have reached a basic agreement to establish a joint venture with the goal of launching a new grocery service in Japan, to be known as "Rakuten Seiyu Netsuper". This service is planned to launch in the latter half of 2018.
The new grocery service will allow customers to place their orders through Rakuten's app, which will then be fulfilled by Walmart. In addition to using the existing Walmart's and Seiyu's stores, it will build additional warehouses to help fulfil these orders.
Walmart is hoping that the partnership will allow the retailer to expand into Japan's growing online grocery market, which is less developed than it is in some other countries.
Walmart President and CEO Doug McMillon said: "Rakuten is a strong e-commerce business and we're excited to collaborate with the top online shopping destination in Japan,"
"Here in Japan and everywhere we operate, we're constantly exploring new ways to make every day easier for customers by offering great experiences in stores, online, via mobile—no matter how customers want to shop."
"We look forward to expanding our grocery footprint in Japan and launching a new offering of eBooks and audiobooks for our customers in the US." he added.