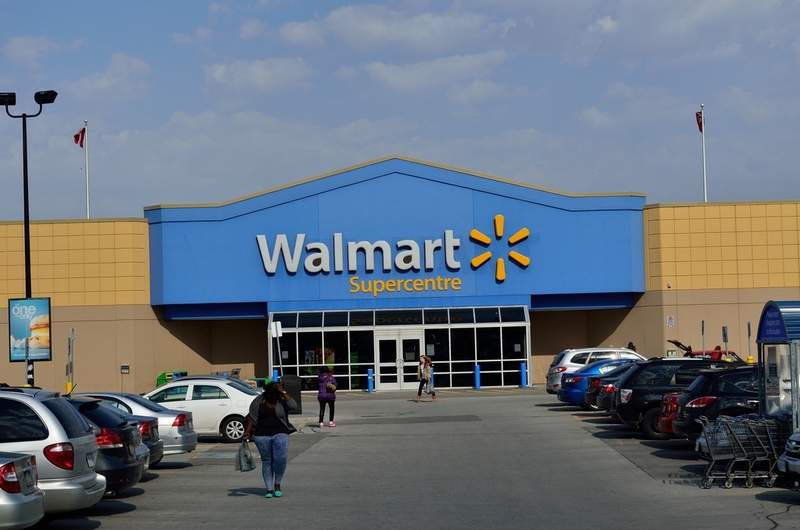 Walmart has opted to quit CVS Health's network, which is one of the largest administrators of prescription drug plans in the US, in a dispute over pricing.
CVS Health's network covers more than 93 million people in the US. It alleged that Walmart has sought increase in reimbursement, which would ultimately result in high costs for clients and consumers.
With the retail major deciding to exit the pharmacy benefit management subsidiary CVS Caremark, individuals who avail CVS drug benefits through their employers and Medicaid enrollees cannot get their prescriptions drugs at Walmart.
Walmart is a major retail chain in the US with 4,600 outlets.
According to CVS, this exit will not significantly impact its financial results in 2019 given that less than 5% of CVS Caremark members fill their prescriptions at Walmart.
CVS Health has invited the supermarket chain to stay in its network through 30 April.
"Walmart is standing up to CVS's behaviours that are putting pressure on pharmacies and disrupting patient care."
The exit will not impact Medicare Part D enrollees and the people who fill their prescriptions at the Walmart discount warehouse chain Sam's Club.
CVS Caremark president Derica Rice said: "At a time when everyone is working hard to find ways to reduce healthcare costs, Walmart's requested rates would ultimately result in higher costs for our clients and consumers.
"While we have enjoyed a long relationship with Walmart as a low-cost provider in our broad national networks, based on our commitment to helping our clients and consumers manage rising pharmacy costs, we simply could not agree to their recent demands for an increase in reimbursement."
Walmart was quoted by USA Today as stating that it is committed to providing its customers with 'accessible and affordable' healthcare.
"An important way we do that is to make sure our partners are working with us in good faith to establish fair and equitable terms, so we can pass savings to our customers through everyday low prices.
"But we don't want to give that value to the middle man. Walmart is standing up to CVS's behaviours that are putting pressure on pharmacies and disrupting patient care."
Walmart has been eyeing to expand its health business. It recently appointed a former senior executive of insurer Humana to lead its healthcare unit. Walmart and Humana have looked at ways to strengthen an existing alliance, Bloomberg reported, citing a person familiar with the matter in March.
The two entities currently are teamed up to offer prescription plans for Medicare patients.
In the midst of a bigger debate surrounding drug prices in the US, pharmacy-benefit managers are drawing criticism due to insufficient transparency on prices and discounts they negotiate with drug manufacturers, reported Bloomberg.