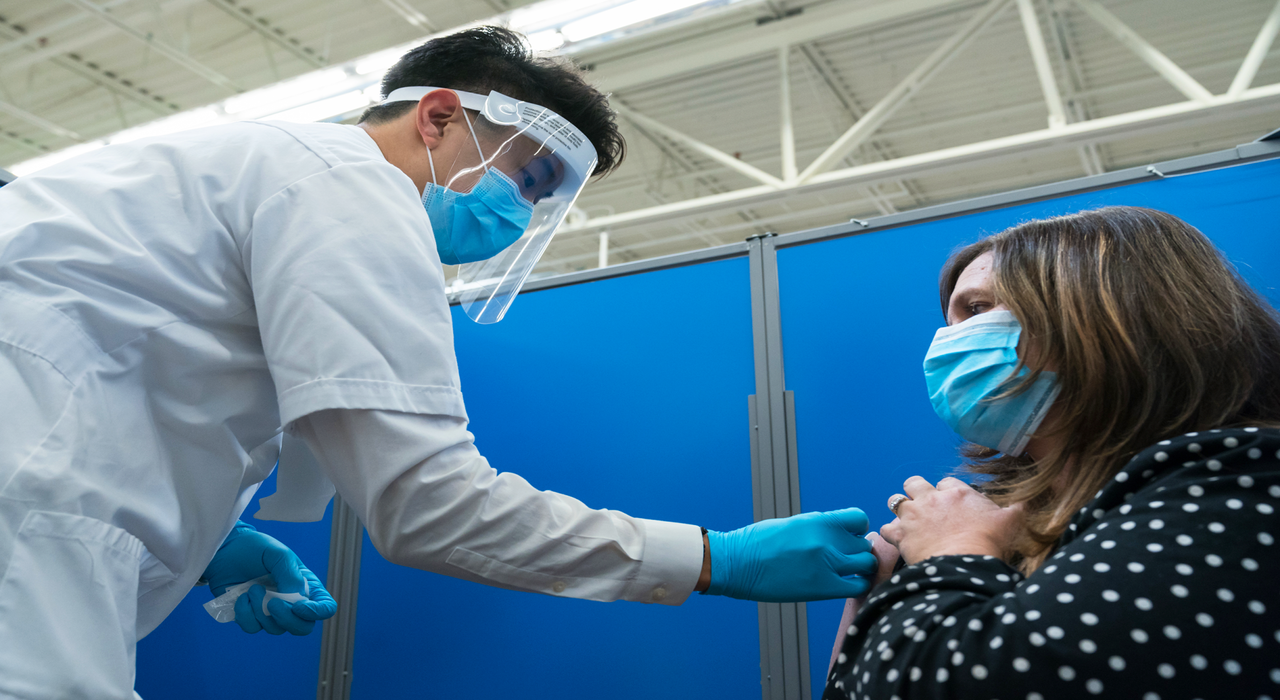 Multinational retail corporation Walmart and Sam's Club pharmacies will start administering Covid-19 vaccines on 12 February.
Over 1,000 Walmart and Sam's Club pharmacies in 22 states are receiving federal vaccine allocations this week under the US Federal Retail Pharmacy Program.
Walmart and Sam's Club serve 150 million customers and members every week.
Currently, the retailer is administering vaccinations under the state allocation in 11 states, the District of Columbia and Puerto Rico.
Walmart health & wellness executive vice-president Dr Cheryl Pegus said: "90% of the country lives within ten miles of a Walmart. We're at the heart of many rural and underserved communities, and we are committed to providing access to vaccines as groups become eligible.
"Vaccinations to achieve widespread immunity are important for re-opening across the country. We're proud to work together with the federal government, states, communities, customers and associates to reach that goal."
The companies partnered with Centres for Disease Control and Prevention (CDC) and states to accelerate administering of vaccines to eligible populations in participating states.
Under the federal programme, Walmart will be the sole preferred pharmacy partner in Alabama, Arkansas, Louisiana, Maine, Nevada, Tennessee and Wyoming.
Tennessee Governor Bill Lee said: "Our top priority is to vaccinate as many people as we can in Tennessee, and Walmart is a great large-scale partner to help reach that goal.
"Due to the large footprint of Walmart stores across our state, we will be able to reach residents quickly and provide equitable and accessible vaccine distribution."