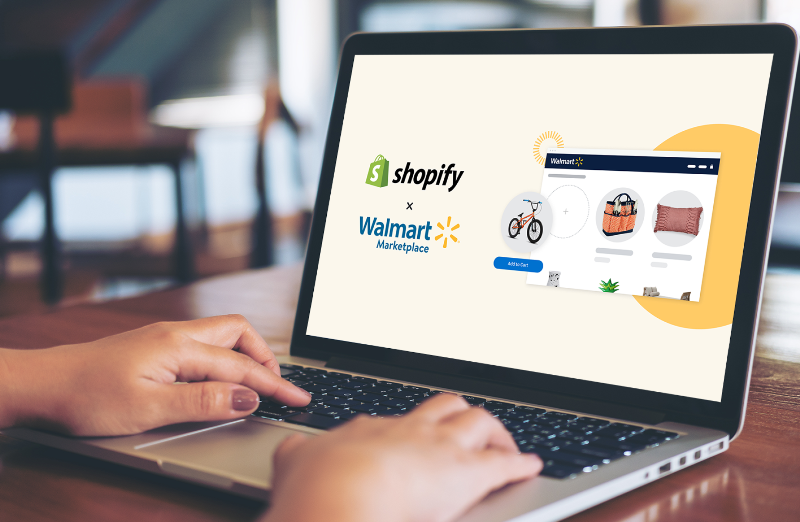 Multinational retail corporation Walmart has partnered with all-in-one commerce platform Shopify to expand its eCommerce Marketplace.
As part of this partnership, Shopify platform users will have access to Walmart Marketplace.
The retailer is primarily focused on small and medium businesses based in the US.
Walmart planned to begin integrating new sellers with the aim of incorporating 1,200 Shopify sellers this year.
In a statement, Walmart said: "We're excited to be able to offer customers an expanded assortment while also giving small businesses access to the surging traffic on Walmart.com. Shopify powers a dynamic portfolio of third-party sellers who are interested in growing their business through new trusted channels.
"This integration will allow approved Shopify sellers to seamlessly list their items on Walmart.com, which gives Walmart customers access to a broader assortment.
Walmart added: "Shopify has a long history of helping small businesses leverage scale, and we're proud to be part of the solution that is helping customers and other retailers."
Last quarter, the US eCommerce business posted a 74% growth.
In a separate development, Walmart has acquired the technology platform, patents and key intellectual property of CareZone.
CareZone-developed mobile app is designed to enable individuals and families manage medicine and chronic illness.
The app can be used to quickly and easily scan labels or insurance cards.
Last month, Walmart entered into fashion resale business by establishing an online partnership with fashion and accessories resale platform thredUP.