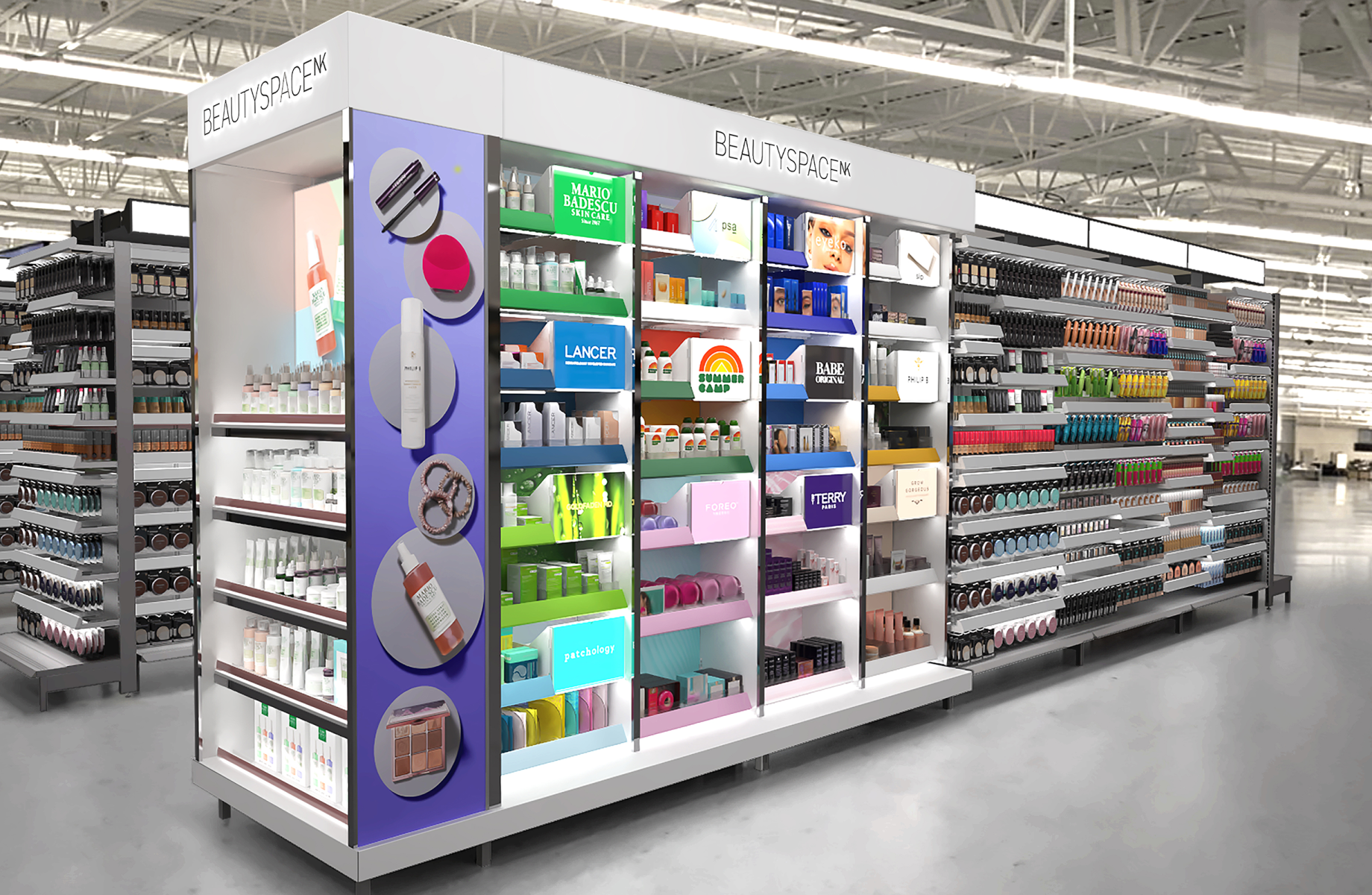 US-based retail chain Walmart has partnered with British retailer Space NK to launch prestige beauty products across Walmart's online and retail stores.
Named BEAUTYSPACENK, the collaboration will make use of Walmart's size and scale and Space NK's assortment of beauty brands and products.
Available products will include more than 600 offerings from 15 brands across four categories, namely skincare, make-up, haircare and bath and body.
The companies said these products have been specially selected for Walmart's customers and will be available on Walmart's website from 15 March.
They will be launched to nearly 250 Walmart stores in the US later this year, allowing customers to shop for both beauty staples and 'prestige' speciality items.
Space NK CEO Andy Lightfoot said: "We are delighted to partner with Walmart to bring prestige beauty to customers across the United States, delivered through our unique model that makes it easy to connect brands with shoppers.
"We have created a proposition for Walmart that we believe will be market-leading called BEAUTYSPACENK, utilising our years of expertise in this area.
"We have curated the very best of beauty for their customers, allowing them to shop prestige beauty when, where and how they choose."
The partnership is part of Walmart's efforts to make beauty products more accessible to all customers.
Earlier this year, the company partnered with multi-speciality telehealth platform Hims & Hers Health to launch 'high-quality' haircare solutions at select Walmart retail locations and on walmart.com.
Last month, Walmart registered $572.8bn in revenue for the fiscal year 2022 (FY22), up by 2.4% from the previous year.
The company said this had been negatively affected by $32.7bn related to divestitures.
Its International net sales declined by 16.8% and were said to have been negatively impacted by around $32.6bn from divestments.