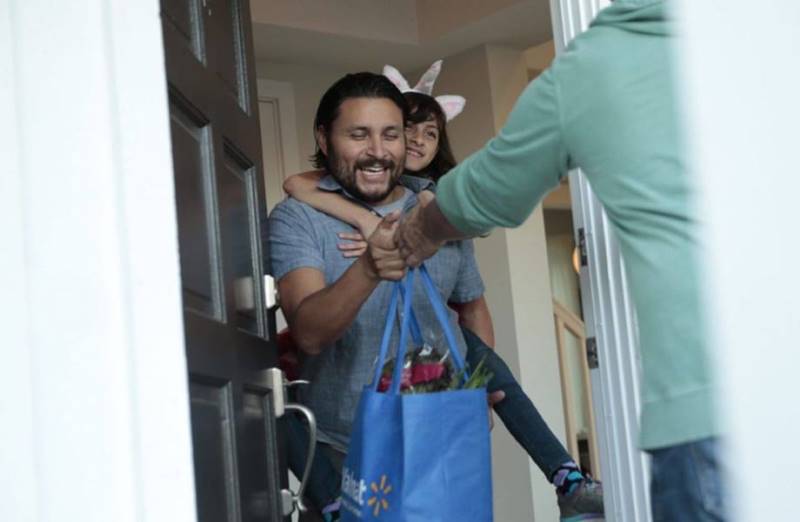 US-based multinational retailer Walmart has revealed plans to develop an advanced fulfilment centre in Lebanon, Tennessee.
The 925,000ft² automated facility is located at 1015 Hixson Boulevard and is scheduled to open late next year.
It will be Walmart's first fulfilment centre in the state.
The facility will house millions of Walmart's everyday low-priced products, which will be dispatched directly to customers the following day.
It will generate full-time jobs for up to 300 people in the Middle Tennessee region, who will work with artificial intelligence (AI) software and automated robots to expedite the delivery process.
Walmart US supply chain operations senior vice-president Steve Miller said: "Walmart's fulfilment centre in Wilson County will play an important role in our broader supply chain network, focused on fulfilling Walmart.com orders and supporting our promise of free next-day and two-day shipping.
"We're thrilled to be opening our newest fulfilment centre in the great state of Tennessee and look forward to a long relationship with the community of Lebanon."
The high-tech facility is in line with Walmart's initiative to use automation to improve its customer experience, increase productivity and meet increasing customer demand.
The retailer is currently hiring for various leadership roles at the facility, including general manager, human resource manager, maintenance manager and environmental health and safety operations manager.
Walmart automation and innovation senior vice-president David Guggina said: "We're thrilled to be bringing a new high-tech fulfillment centre to the community of Lebanon.
"This facility will include game-changing automation technology that's radically disrupting the supply chain, improving the customer experience and saving time for associates."
Walmart operates a network of three distribution centres and 150 retail stores in Tennessee.
In October, the retailer selected Spartanburg County, South Carolina as the location for its high-tech distribution centre for fresh and frozen groceries.
The facility will cover an area of more than 720,000ft², making it Walmart's largest grocery distribution centre.