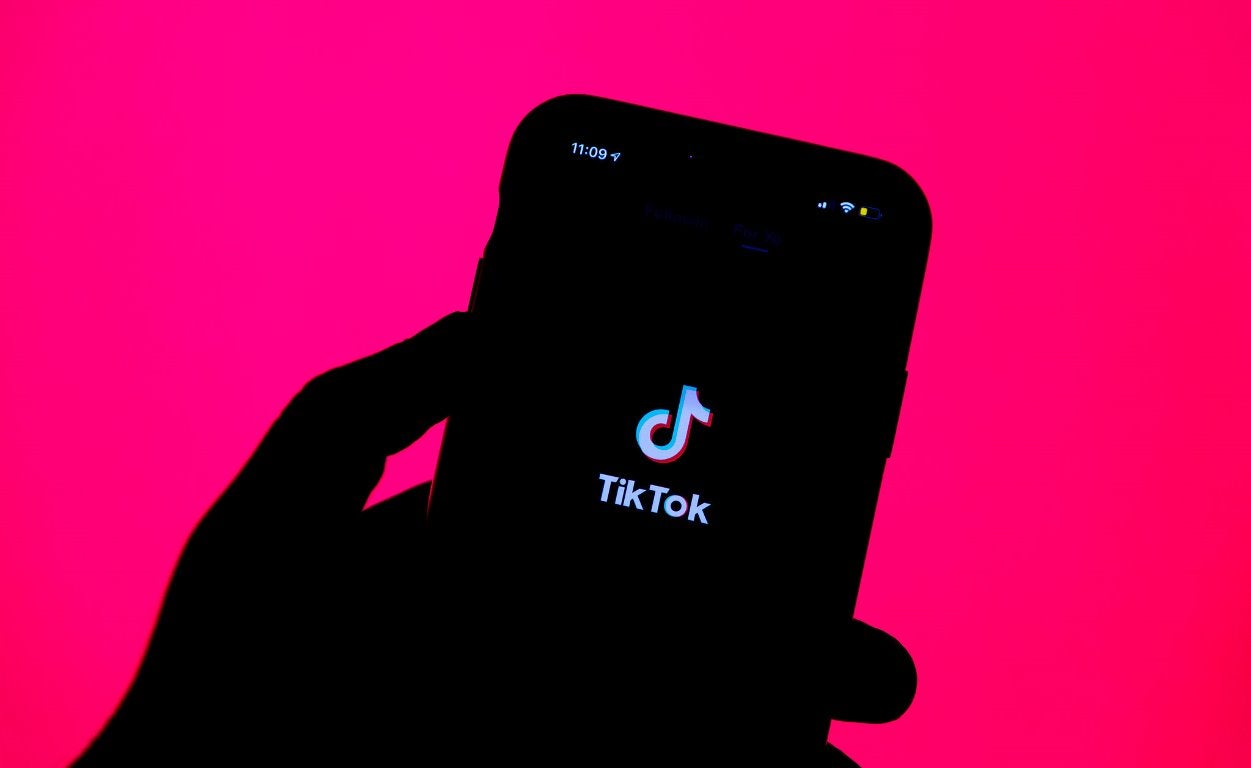 US retailer Walmart has announced about its potential investment and commercial agreements with a new company called TikTok Global. 
TikTok is creating a new company that will be responsible for providing all TikTok services to users in the US and the majority of users across the globe. 
Headquartered in the US, the business will be an independent American company with four out of five Board of Directors members being Americans. 
US President Donald Trump gave tentative approval to Oracle and Walmart for jointly investing to acquire 20% of the newly formed TikTok Global business.  
The official statement from the retailer follows after Walmart revealed its potential plan to partner with technology major Microsoft to bid for US business of TikTok last month. 
The app, already banned in India, Indonesia, and Bangladesh received numerous allegations of illegal content. 
Walmart said that, as part of the investment, it tentatively agreed to purchase 7.5% of TikTok Global and the agreements cover e-commerce, fulfilment, payments and other omnichannel services to the latter. 
In a statement, Walmart said: "Our CEO, Doug McMillon, would also serve as one of five board members of the newly created company.  
"In addition, we would work toward an initial public offering of the company in the United States within the next year to bring even more ownership to American citizens.  
"The final transaction will need to be approved by the relevant US government agencies. 
"We believe this deal will benefit the US in many ways, including bringing over 25,000 jobs over time as well as continuing to develop exciting, innovative products for people to enjoy around the world."
In addition to generating more than 25,000 new jobs in the US, TikTok Global will pay more than $5bn in new tax dollars to the US Treasury.