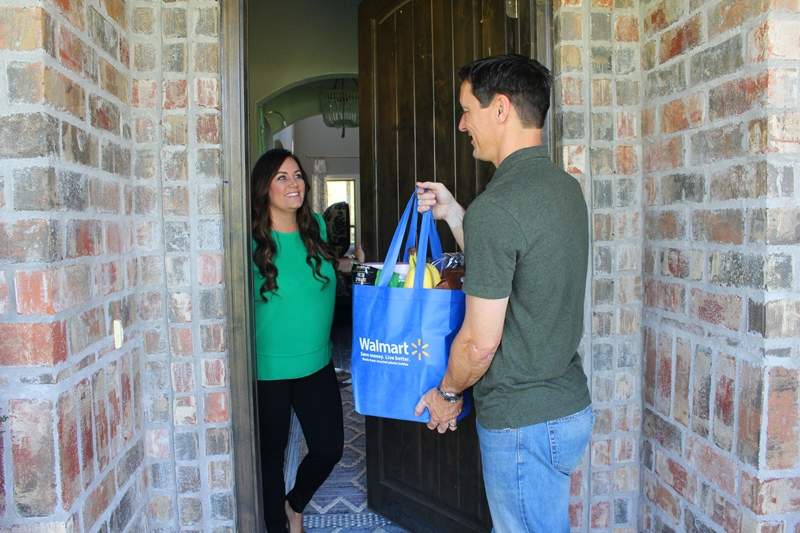 Retail major Walmart has unveiled a new last-mile delivery pilot programme, Spark Delivery, to deliver groceries from their stores to customers.
The company is currently offering the crowd-sourced delivery platform pilot service in Nashville and New Orleans, and will introduce to more metro locations later this year.
Independent drivers who partner with Delivery Drivers are engaged to complete deliveries as part of the pilot programme.
Spark Delivery uses an in-house platform to allow these drivers to sign up for different time windows as per their schedule. It also offers Grocery Delivery order details and navigation assistance.
Components of Spark platform are powered by a delivery logistics technology platform, Bringg.
Walmart US digital operations vice-president Tom Ward said: "Our customers love Grocery Pickup and Delivery – it offers convenience paired with the every day low prices customers expect from us.
"We're always looking for the best ways to serve them, so we're exploring a number of different options for getting groceries from our stores to the customer's front door – some in-house, some third-party."
According to the company, a team of personal shoppers from Walmart will assist customers in the overall process. The retailer currently employs more than 25,000 personal shoppers who will power this pilot programme.
Customers can shop from a wide range of choices such as fresh produce, meat, seafood, bakery items, pantry staples, consumables, and seasonal general merchandise as part of this programme.
Walmart is also offering same-day delivery as part of the new pilot programme.