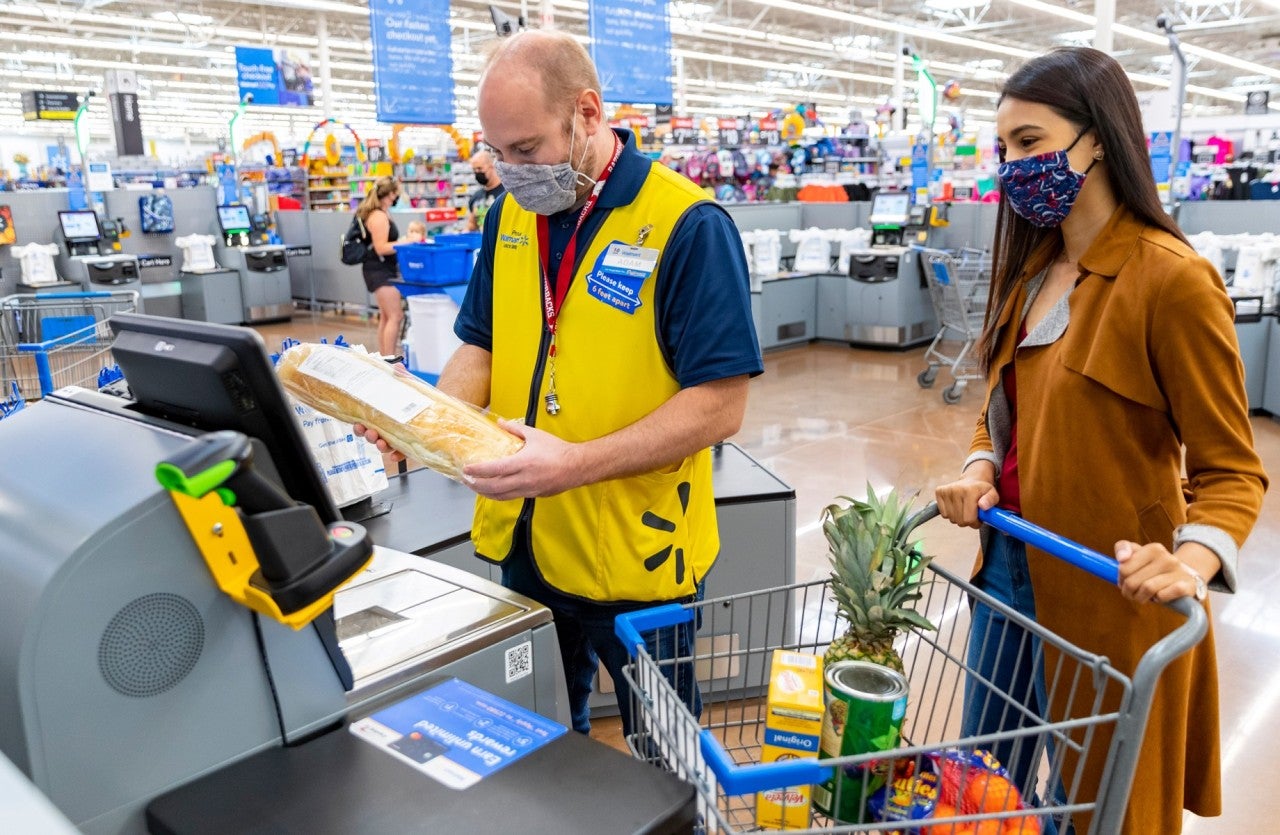 Walmart is expanding its workforce in the US and plans to recruit around 150,000 new store associates ahead of the Christmas period.
In a statement, the company said that most of these associates will be recruited for permanent and full-time positions.
Walmart currently operates almost 5,000 locations across the US, with 90% of the population living within ten miles of one of its stores.
The retailer pays its employees $16.40 as an average hourly wage.
Walmart US chief people officer Julie Murphy said: "We're always looking to add great talent to our incredible team of dedicated associates – the everyday heroes who have been a constant force for good in their communities amidst the uncertainty of the past year.
"Before we know it, millions of customers will count on our team to help find those great gifts and holiday meals, and we'll be ready.
"Many of our store associates like to pick up extra hours over the holiday season, and we'll continue to offer those opportunities.
"We've also invested in our associates by making three major wage increases over the past year, offering more full-time roles and paying 100% of their college tuition and books through Live Better U."
Walmart has also announced plans to hire 20,000 permanent associates to support its supply chain facilities.
Earlier this month, the retailer raised the hourly wages of more than 565,000 of its store workers by at least $1.
The company said that employees working at the front end of Walmart stores and in its food, consumable and general merchandise departments started receiving the increased wages on 25 September.
This month, Walmart also debuted an autonomous delivery service in partnership with Ford Motor and autonomous driving technology company Argo AI.
The collaboration is part of the retailer's efforts to address consumer demand and optimise the last-mile delivery process with technology.