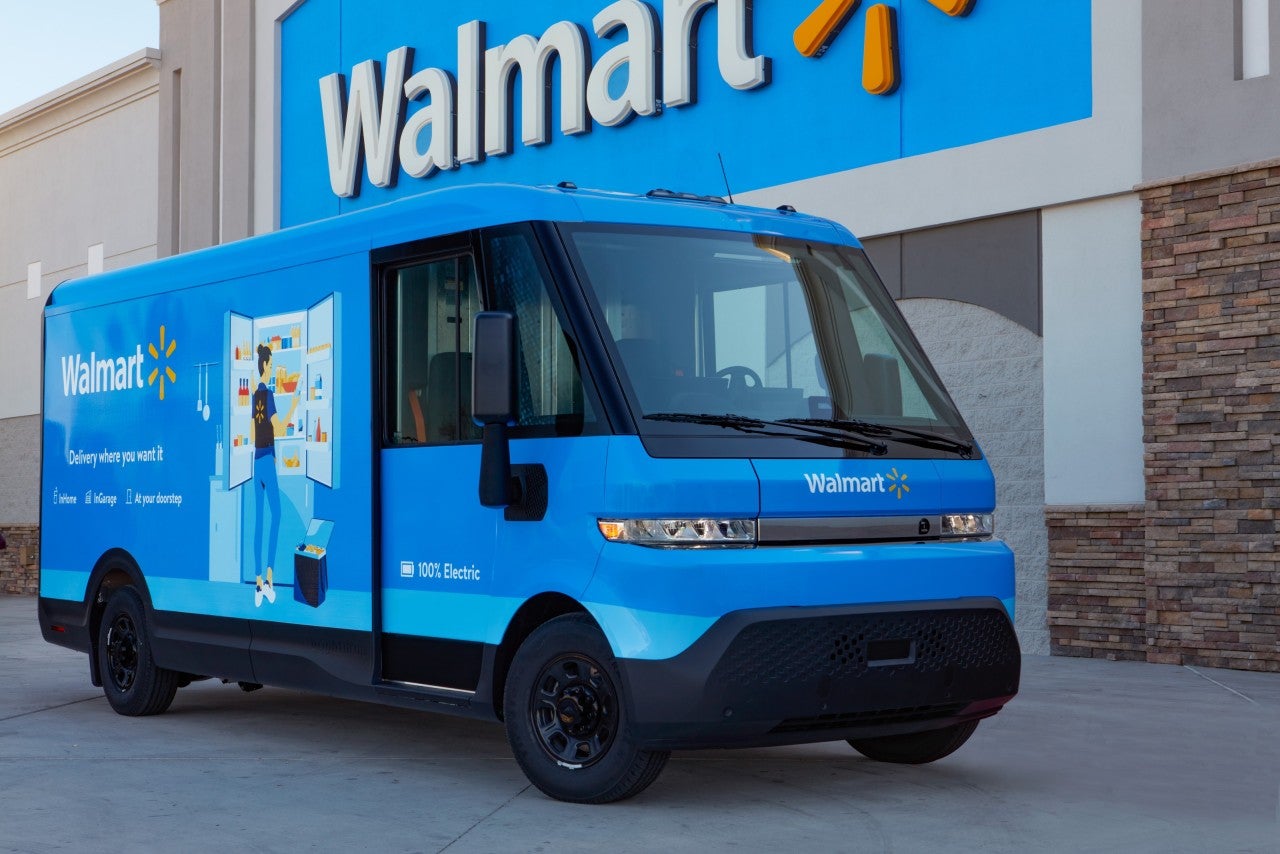 US-based multinational retailer Walmart has unveiled plans to scale up its InHome delivery service in the US.
The retailer aims to make the service accessible to 30 million households across the country by the end of this year, an increase from the six million who currently use it.
To facilitate this expansion, Walmart will recruit more than 3,000 associate delivery drivers and deploy a fleet of all-electric delivery vans.
The retailer has signed an agreement to reserve 5,000 electric vans from BrightDrop to support the InHome delivery service.
The introduction of electric vehicles (EVs) will help Walmart meet its target to operate an emission-free logistics fleet by 2040.
The retailer has installed almost 1,400 EV charging stations at stores and clubs across 41 US states.
Walmart US last-mile senior vice-president Tom Ward said: "We've been operating InHome in select markets over the last two years and have found it is a perfect solution for customers who want to live their lives without worrying about making it to the store or being home to accept a delivery.
"Identifying ways to help our customers save time and money is our purpose, and nothing showcases that better than InHome delivery, which is why we're excited to bring the convenience of InHome to even more customers this year."
Walmart launched the InHome delivery service in 2019 to deliver fresh groceries and everyday essentials directly to customers' homes and allow them to pick up returns.
The retailer also offers delivery and Express delivery services from more than 3,400 of its stores, reaching around 70% of the US population.
Last month, Walmart's white-label delivery service, GoLocal, partnered with US-based women's clothing and accessory retailer Chico's FAS to offer same-day deliveries.
In a separate development, Walmart has reduced its paid leave for employees who have tested positive for Covid-19 or those who need to quarantine from two weeks to one, in keeping with changes to US public health guidance.