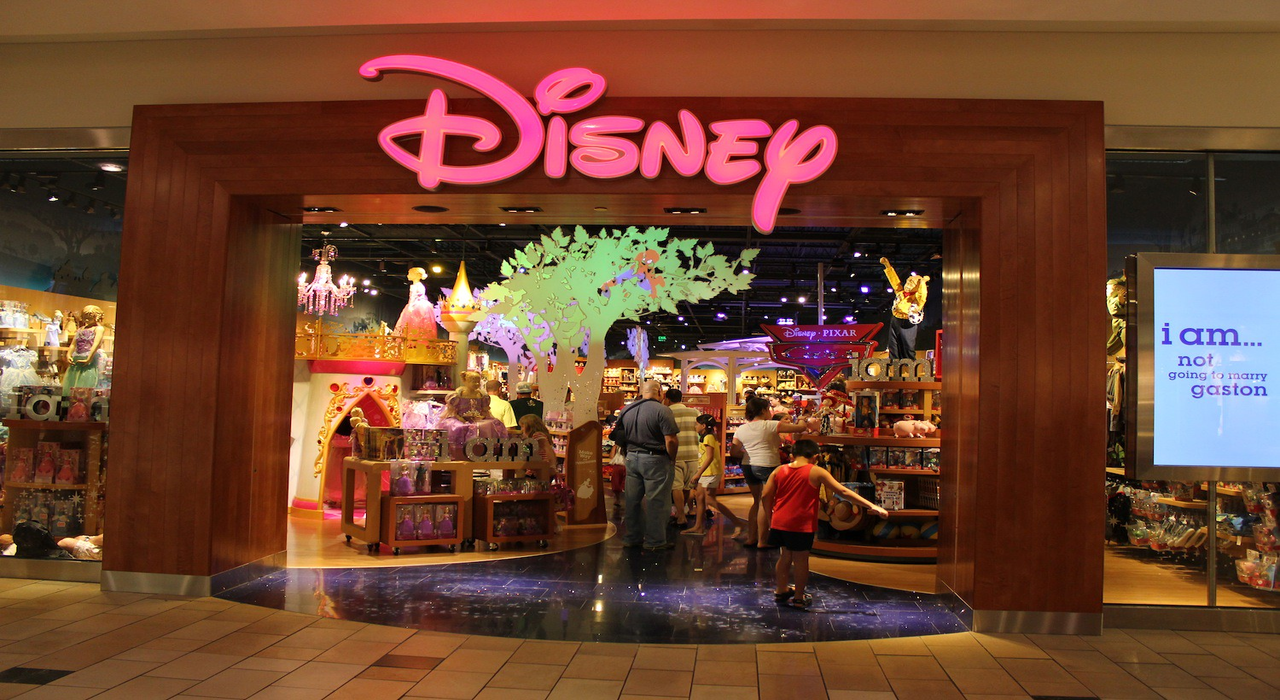 Disney has reportedly decided to close a minimum of 60 stores in North America by the end of the year.
The closures represent around 20% of the US-based company's total stores worldwide. It currently operates around 300 Disney stores internationally.
The decision is part of Disney's plans to direct more efforts towards e-commerce business amid the shift in consumer shopping behaviour due to the coronavirus pandemic.
Details on how many jobs would be affected because of the closures and the list of stores to be closed have not been disclosed.
Disney is also reportedly considering store closures in Europe.
Disney consumer products, games and publishing president Stephanie Young was quoted by several media sources as saying: "While consumer behaviour has shifted toward online shopping, the pandemic has changed what consumers expect from a retailer.
"We now plan to create a more flexible, interconnected ecommerce experience that gives consumers easy access to unique, high-quality products across all our franchises."
Meanwhile, Disney will continue to provide its licensed products through third-party retailers.
In November, Disney launched online stores in Australia, New Zealand and India.
Last month, the company noted that the pandemic had adversely impacted its earnings in the first quarter of the fiscal year.
It reported that its diluted earnings per share (EPS) from continuing operations fell by 98% to $0.02 for the quarter from $1.17 a year prior.