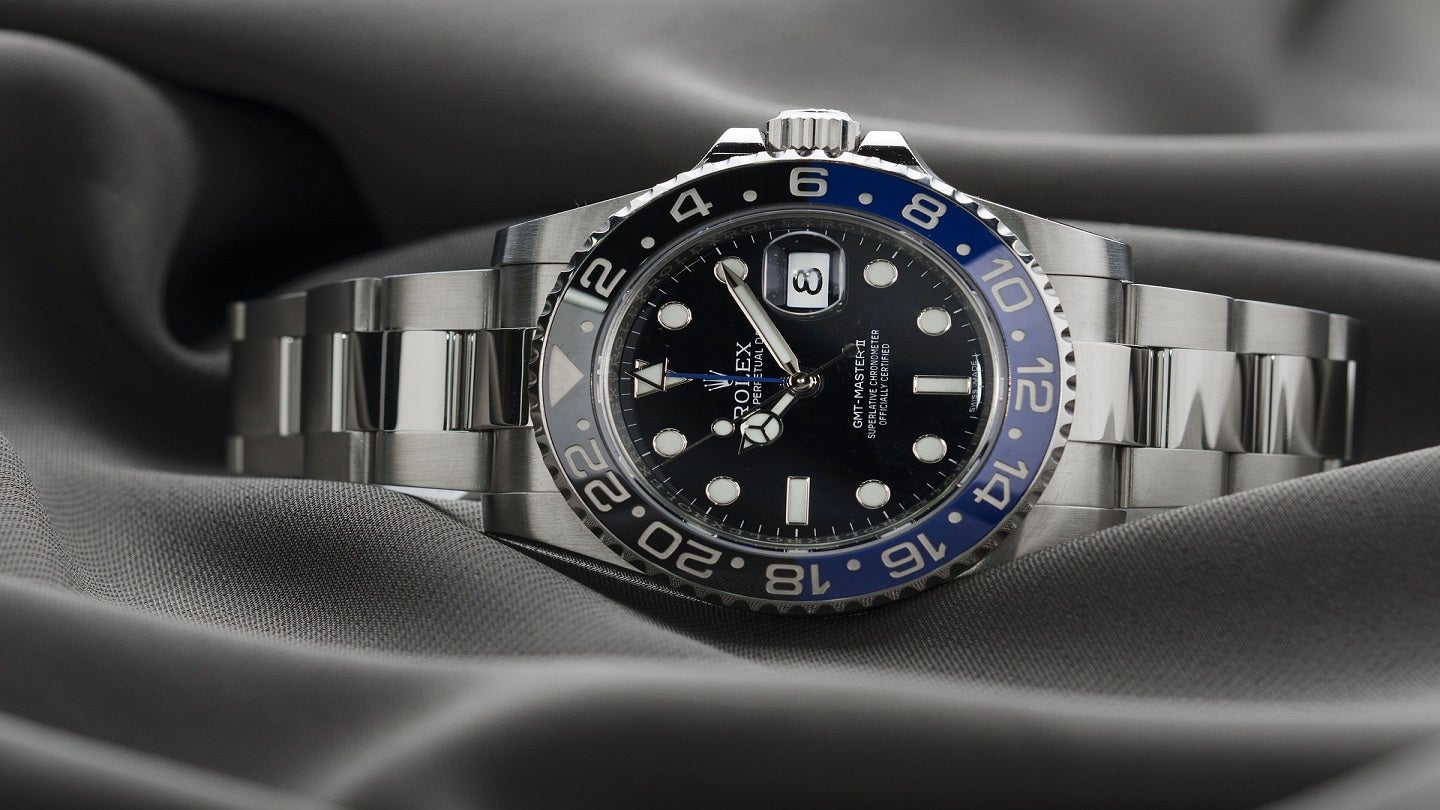 UK-based luxury Swiss watches retailer Time Trader has raised €2m ($2.2m) in a funding round, according to the press release posted on Newsfile.
The company has closed its first round of investment in, which it secured the investment from venture capital firm WS Invest.
The funding will allow the company to grow its brand profile, accelerate online growth and increase its luxury Swiss watches inventory.
In addition, it will enable the company to create additional revenue strategies.
Time Trader founder Arron Honzik said: "Securing this level of financial backing is an incredible milestone for the business and a testament to the strength of our service, reputation and business model.
"We've achieved outstanding organic growth so far and with this sizable investment, we can expand even further and faster in 2023 and beyond.
"As well as maximising the opportunities that the investment finance will open up for us, WS Invest offers a great deal of experience and business acumen, so we're excited to work closely together. We also share similar values, as well as an ambitious vision for the future of the Time Trader brand."
Time Trader was established in 2017. It is a digital-first business that serves as a platform for customers to buy and sell diamond jewellery and pre-owned luxury watches from renowned brands such as Audemars Piguet, Rolex, Richard Mille, Patek Philippe, Breitling and Cartier.
Following the successful investment round, the company is looking to increase its retail operations.
WS Invest managing partner Wayne Spriggs said: "The proven success and impressive growth of Time Trader in such a short time frame makes this a solid investment for us and with our backing we expect to see the brand hit new heights in the coming years."
Time Trader is an omnichannel retailer, providing services at www.time-trader.co.uk and its boutique in Acklam Hall, Middlesbrough.
The company's clientele includes high profile footballers and professional athletes.