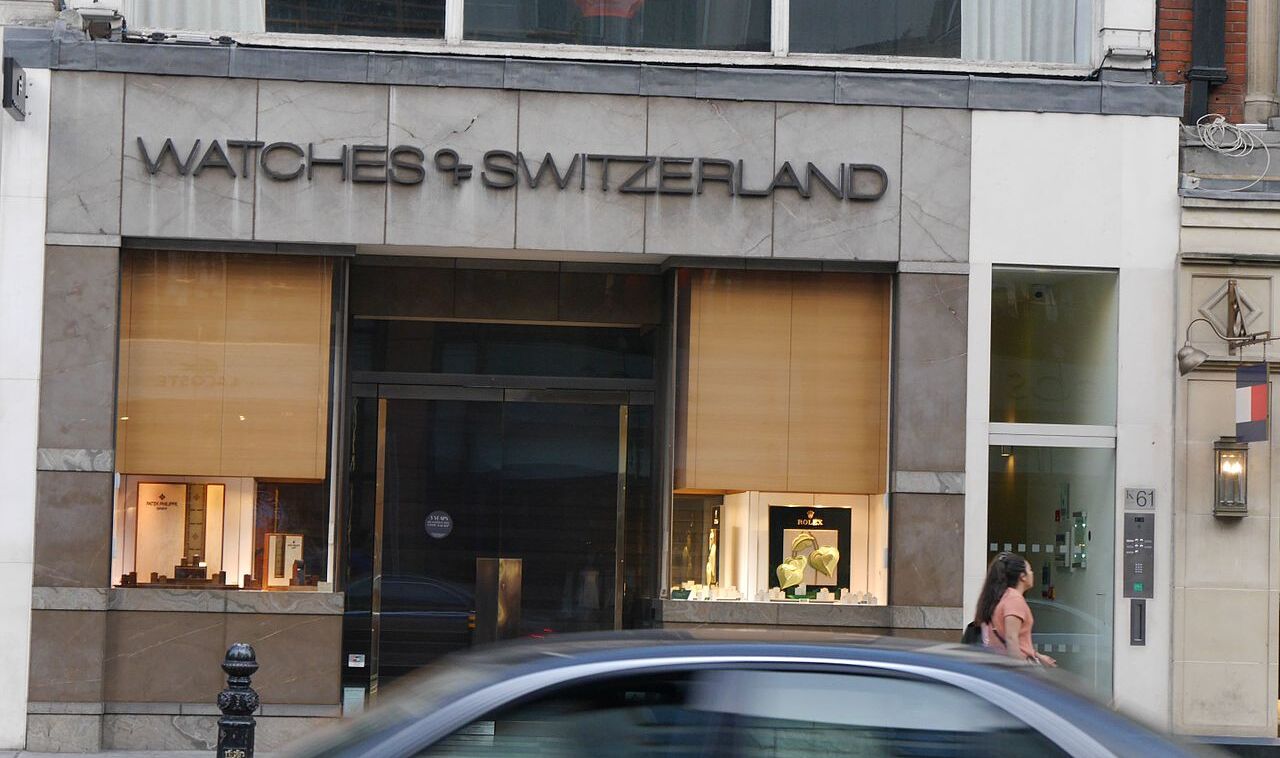 British luxury watch retailer Watches of Switzerland has reported total revenue of £765m ($948m) for the first half (H1) of fiscal 2023 (FY23), which ended on 30 October.
The figure represents a 31% increase at reported rates from £586m in the same period of fiscal 2022 (FY22).
Watches of Switzerland's revenues for this period were driven by strong demand for luxury watches and jewellery, as well as progress made by the company in its showroom expansion and refurbishment programme.
The company's e-commerce sales for the six-month period rose by 7% at reported rates from H1 2022.
Its adjusted earnings before interest and taxes (EBIT) grew by 29% to £87m in H1 2023, while its adjusted EBIT margin fell from 11.5% to 11.3% year-on-year.
Watches of Switzerland CEO Brian Duffy said: "I am pleased with our strong performance in the first half of the financial year, which reflects our leadership position and the strength of our longstanding brand partnerships as we continue to take market share.
"Our proven business model, international scale, bold marketing and dedication to client service truly sets us apart, and our client registration lists continue to extend as we continue to attract new clients as well as retain a loyal base of existing ones."
Watches of Switzerland's trading in the first six weeks of the third quarter was in line with its expectations.
The company's outlook for FY23 will remain unchanged from its previous guidance, which was published on 9 November.
It has also announced plans to open its third multi-brand showroom in Manhattan, New York, next year.
Duffy added: "We look ahead with confidence as we continue to deliver on our Long Range Plan objectives of maintaining our leadership position in the UK, becoming the clear leader in the US, and capitalising on the growth potential in Europe."