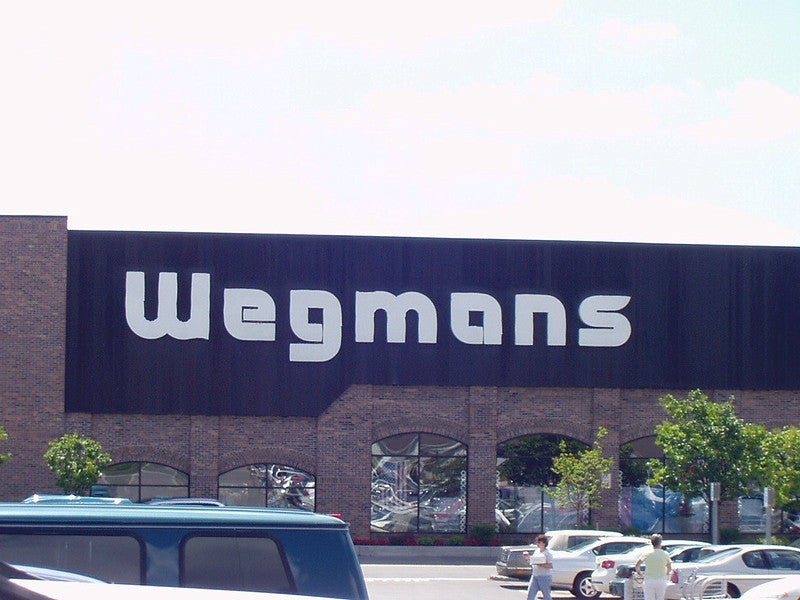 Supermarket chain Wegmans Food Markets has decided to open its second North Carolina store in the US on 2 August this year.
The 103,000ft² store is located at Davis Drive and Airport Boulevard in Wake County.
The new West Cary store will feature a restaurant foods section, sushi bar, fresh produce and seafood, and more.
Wegmans store manager Katie Duchnowski said: "I've heard people say Wegmans is the Disneyland of grocery stores, and I couldn't agree more.
"While we set high standards for the products and services we offer, the people are what set us apart."
As part of the opening, the retailer is inviting applications for 300 part-time jobs for various positions in the store, including customer service and culinary roles.
Wegmans expects to employ a total of 450 people at the West Cary store.
Headquartered in Rochester, New York, Wegmans is a family-owned grocery retailer with stores in New York, Pennsylvania, New Jersey, Virginia, Maryland, Massachusetts, and North Carolina.
The first Wegmans North Carolina store is located in Raleigh and opened last year.
Duchnowski added: "Everyone you work with becomes part of your family and is there to help you succeed.
"This is a company with endless opportunities, and at 16 years old, I never thought I'd be moving to North Carolina to open a new store."
Last month, Wegmans Food Markets announced the opening date of its Harrison store. It is expected to generate 280 part-time positions.
In December 2019, Wegmans revealed plans to develop a full-service regional distribution operation in Hanover County, Virginia, US.
The retailer will invest $175m for the store, which will be located along Sliding Hill and Ashcake Roads in Ashland.