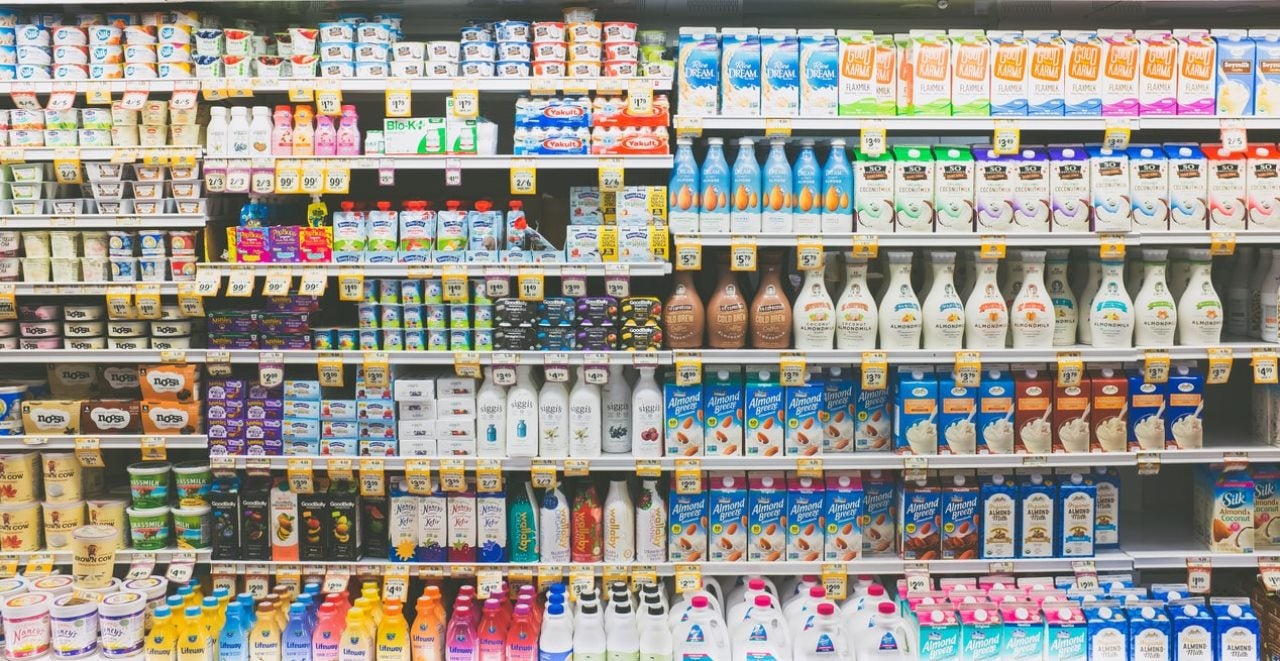 UK trade union USDAW has welcomed the revised guidance provided by the Welsh Government on non-essential retail during the 17-day national firebreak Covid-19 lockdown period.
Wales shut the non-essential retail, hospitality and gyms for the firebreak on 23 October.
The revised list came amid confusion over the ban on sales of 'non-essential' goods at supermarkets.
The Welsh government negotiated with various stakeholders to provide further clarity on the guidance. The firebreak could help to bring coronavirus under control.
Under the revised list, customers can buy food and drinks, toilets rolls and sanitary products, pharmaceutical and baby products.
Additionally, the list includes stationery and greetings cards, pet food and other pet supplies and products for the maintenance of bicycles and cars.
Speaking of the development, Usdaw divisional officer Nick Ireland said: "We are absolutely clear that it is not the responsibility of shop workers to enforce these revised arrangements and it is the responsibility of the public to follow the rules.
"I urge shoppers not to take their frustrations out on hard-working shop workers who have been working throughout this pandemic to ensure the nation's food and medicine supply is uninterrupted. Please treat shop workers with the respect they deserve.
"I ask all customers to wear a face covering, keep following all social distancing measures, shop alone if possible, only buy essential items and pay by card if you can.
"By staying at home, restricting journeys and avoiding non-essential in-store shopping we can all help to stop the spread of the virus."