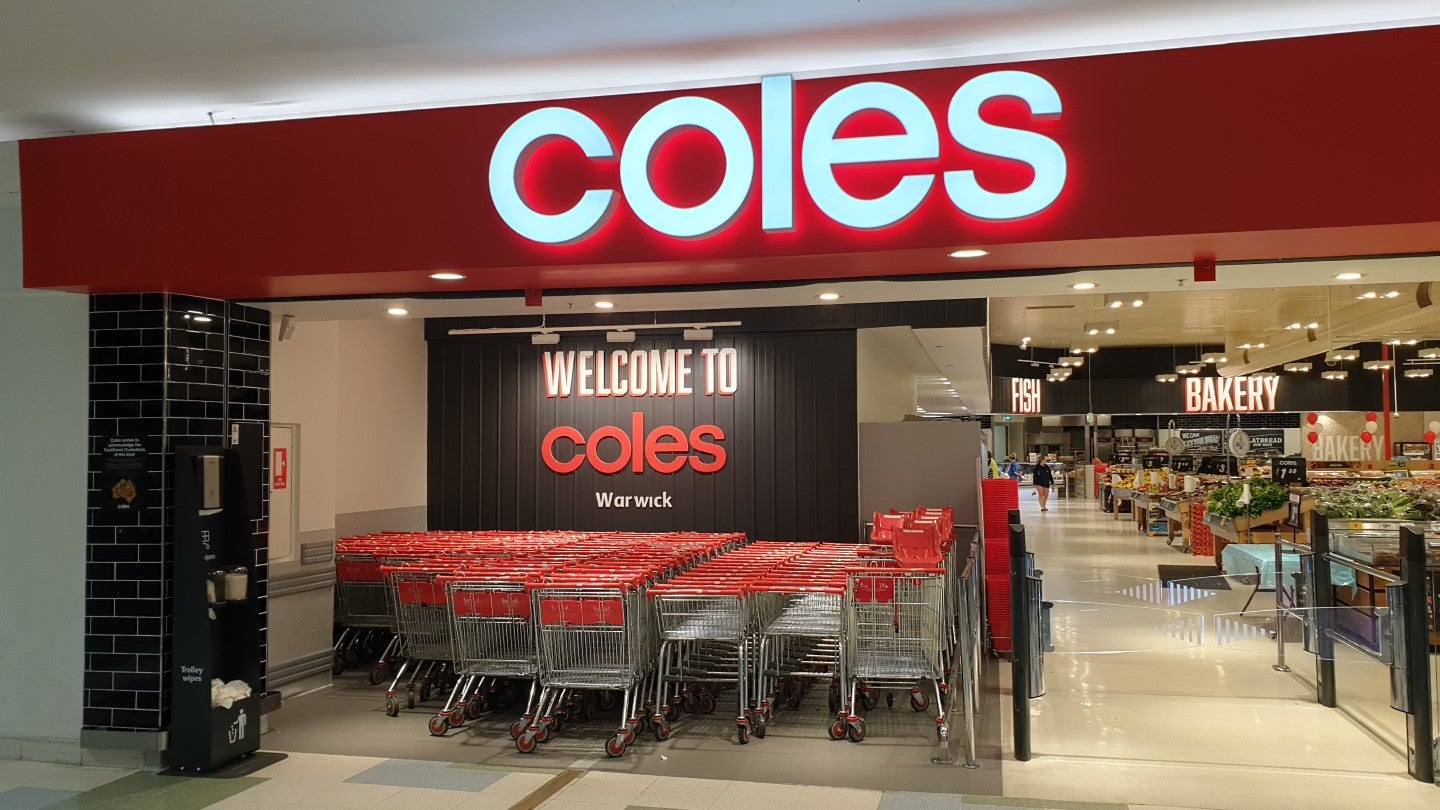 Western Australian retailer Wesfarmers has announced the sale of its remaining minority interest of 2.8% in the Australian retail chain Coles Group.
Wesfarmers has not disclosed the exact price at which the remaining 2.8% stakes were sold.
However, Reuters reported that local media sources have claimed that the company has completed this transaction at a value of approximately $457.93m (A$688m) or $12.39 (A$18.50) per share.
The latest announcement comes a year after the company confirmed the sale of its 2.1% minority interest in Coles on 5 April 2022.
This move resulted in the reduction of Wesfarmers' stakes in Coles from 4.9% to 2.8%.
Wesfarmers has been focusing on gradually minimising its shareholdings in Coles Group following the demerger of the two entities in November 2018.
At the time of demerger, Wesfarmers retained a minority 15% ownership interest in Coles and around 50% stake in Flybuys, a joint venture loyalty programme between Coles and Wesfarmers.
This equal ownership interest in Flybuys will continue to exist between the two companies.
Western Australian farmers' cooperative Wesfarmers was established in 1914 and offers a wide range of business operations and services.
It mainly includes apparel and general merchandise, office supplies, chemicals, energy and fertilisers, outdoor living and home improvement, health, beauty, wellbeing, industrial, as well as other safety products.
The company has a shareholder base of nearly 515,000.
Coles is a full-service supermarket, retail and consumer services chain that operates more than 2,500 retail outlets across the country.