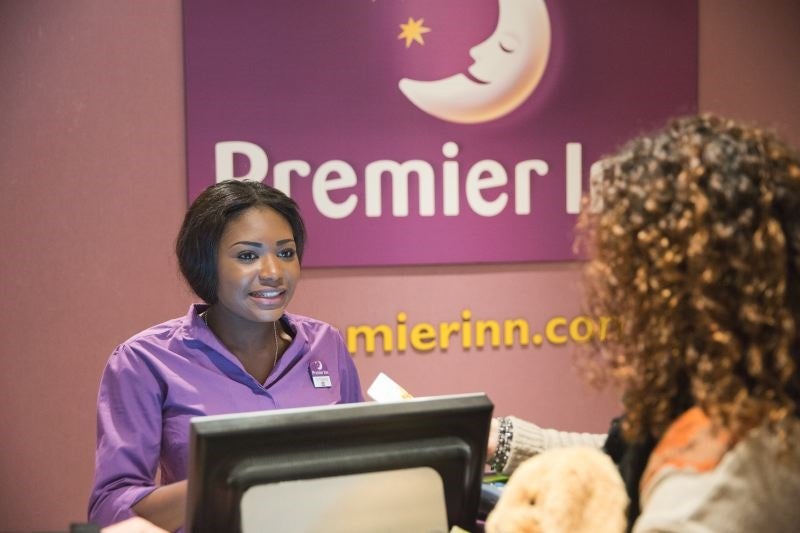 British multinational hotel and restaurant company Whitbread has become the latest victim of Brexit uncertainty, reporting an 8.1% year-on-year drop in profits in its interim results.
First-half (H1) statutory profit including Costa saw a 26.3% year-on-year loss, dropping from £234m to £172m. Adjusted profit before tax saw a 4.1% decrease from £246m to £236m for the period.
Total UK accommodation sales dropped by 0.6% while like-for-like accommodation sales dropped by 3.6% due to weak regional market conditions.
Whitbread chief executive officer Alison Brittain said: "We have delivered a resilient first-half profit performance despite challenging market conditions in the UK. Shorter-term trading conditions in the UK regional market have been difficult, particularly in the business segment where we have a higher proportion of our revenue, whilst trading in London remained strong. Against this challenging backdrop, we have a number of activities underway which continue to build our brand strength as the UK's favourite hotel chain.
"Whilst the near-term market conditions in the UK remain uncertain, we have confidence in the long-term structural opportunities available in the domestic budget travel markets in the UK and Germany. Following successful completion of our return of surplus capital programme, we still have a strong balance sheet, providing support for ongoing disciplined deployment of capital, which will deliver growth over the longer term."
The company said it plans to have 2,000 'Premier Plus' rooms across its hotels next year after a successful trials in two of its hotels. The political and economic uncertainty that has affected the sector in the UK continues to be challenging for Whitbread, making it hard to predict how the business will evolve in the second half of FY20 and into FY21.
Whitbread said it will closely monitor trading conditions in the UK hotel market, taking into account the advice given in April 2019 for costs and efficiency savings. Investment in Germany and revenue sensitivity remaining unchanged. Whitbread said its Capital Markets Day in February 2019 outlined the long-term opportunities in the UK and Germany that Whitbread can access because of its strong financial position and cash generation, and disciplined allocation.