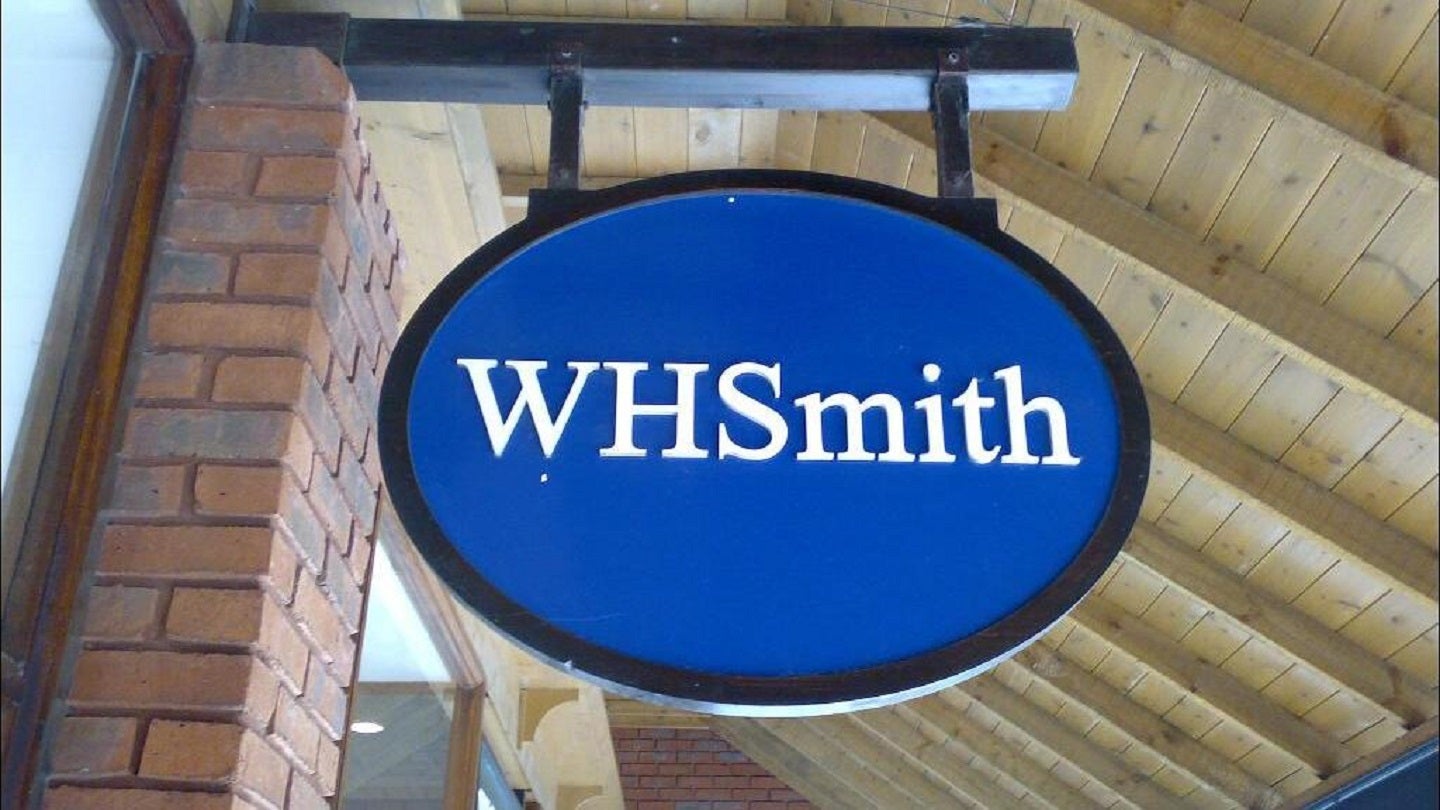 UK-based stationery retailer WHSmith has reported a total revenue of £859m in the first half (H1) of fiscal year (FY) 2023, increasing 41% from £608m in the same period of FY22.
The retailer's Travel UK business saw its revenue increase 66% to £314m in H1 FY23 compared to £189m a year ago.
Revenues for its North America and rest of the world businesses grew by 53% and 209%, respectively, over the period.
WHSmith's profit before tax and non-underlying items for the period ending 28 February 2023 rose to £45m from £14m in FY22.
Its total travel trading profit for H1 FY23 was £47m while high street trading profit declined to £24m from £26m in FY22.
WHSmith chief executive Carl Cowling said: "We have seen a strong performance in the first half of the year, further strengthening our confidence in the prospects of our global travel business.
"We expect travel to represent over 70% of group revenue and around 85% of group profit from trading operations by the end of this financial year."
WHSmith won 60 stores across North America, the rest of the world and the UK during the period.
The retailer has now won more than 120 stores, with over 50 stores scheduled to open in the second half.
Cowling added: "In North America, we continue to open new stores, with 29 opened in the period and these are performing well. At the same time, we have grown our new store pipeline with significant tender wins.
"We have won a further 28 stores so far this year, including 11 in Canada across Calgary and Edmonton airports. In the current financial year, we expect this division to generate over £50m profit – making it our second largest division."