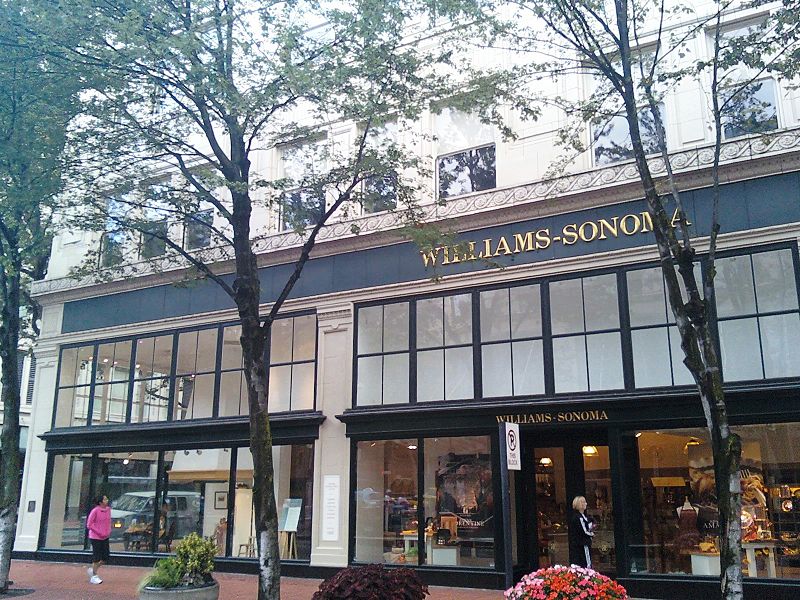 Visit our Covid-19 microsite for the latest coronavirus news, analysis and updates
---
Follow the latest updates of the outbreak on our timeline.
Home retailer Williams-Sonoma has decided to extend the temporary closure of all stores in US and Canada stores.
The decision is taken as most locations remain under shelter-in-place orders and will be effective until 3 May.
Meanwhile, associates who had been regularly working more than 12 hours weekly will continue to receive pay and benefits during this extended period of closures for.
The company is also activating the Williams-Sonoma Foundation for grants to associates, who are faced with financial adversity due to the outbreak.
Williams-Sonoma president and CEO Laura Alber said: "We take our responsibility to all our stakeholders very seriously, and we will continue to take action to support and protect the health and safety of our associates and customers, while best positioning our business for the long-term.
"Our people are at the heart of who we are as a company. We are proud of the many ways they are embracing our digital-first, design-led platform to stay connected with our customers and to continue to meet their needs online, including through complimentary design and product recommendation services such as 'Design Chat' and 'Ask the Expert'."
Global confirmed cases on coronavirus have reached 2,064,815 while the death toll stood at 137,078.
Based in California, Williams-Sonoma is a speciality retailer of high-quality products for the home through e-commerce websites, direct-mail catalogues and retail stores.
Earlier this month, American market regulator Federal Trade Commission (FTC) penalised Williams-Sonoma for false 'Made in the USA' marketing, following a complaint filed by ad watchdog truthinadvertising.org (TINA.org) last year.