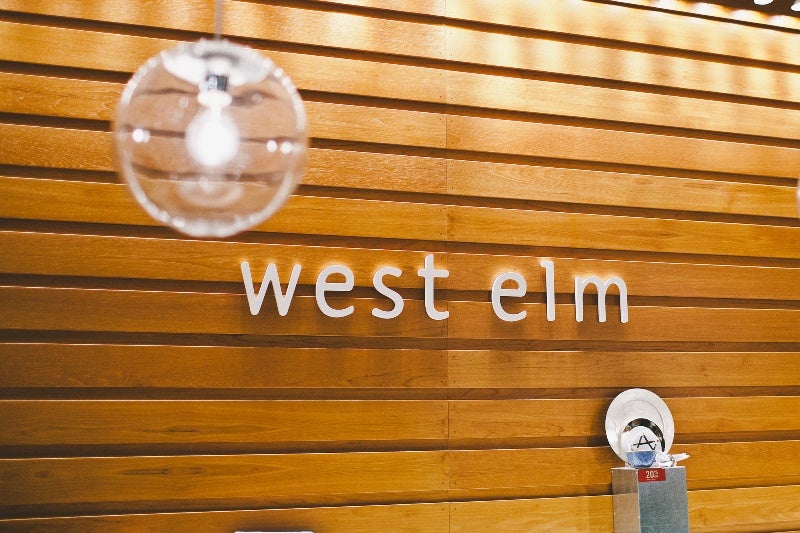 US-based home furnishings retailer Williams-Sonoma has reportedly filed a lawsuit against online retail giant Amazon.com claiming that the online retailer is offering products identical to its West Elm brand.
According to Bloomberg, Williams-Sonoma said that Amazon's Rivet product line items are similar to its West Elm furniture brand, including a $300 orb chair.
The company's lawsuit was quoted by Bloomberg as saying: "It is implausible Amazon could have conceived of a product line with nearly identical product designs which feature product names containing the very same non-descriptive terms WSI uses in connection with these products, other than by intentionally undertaking to copy WSI's West Elm product line."
"If someone searched Amazon for a Williams-Sonoma chair and couldn't find one, they will market to them when they make a cheaper chair."
However, Amazon spokeswoman declined to comment on the trademark-and patent-infringement issue, according to the news agency.
Recently, major companies such as Apple accused Amazon of not taking measures to counterfeit products sold by independent merchants on its platform.
Now, the lawsuit will mark a new chapter by taking direct aim at Amazon, claiming it "unfairly and deceptively engaged in a widespread campaign of copying."
As per the lawsuit, Williams-Sonoma alleged the online retailer copied three chair models, for which, the company invested $8m.
Commenting on the lawsuit, a former Amazon executive James Thomson said: "Amazon can have manufacturers make something just close enough for a consumer to buy it and sell it for 30% less while making it just different enough to not violate a patent.
"If someone searched Amazon for a Williams-Sonoma chair and couldn't find one, they will market to them when they make a cheaper chair."