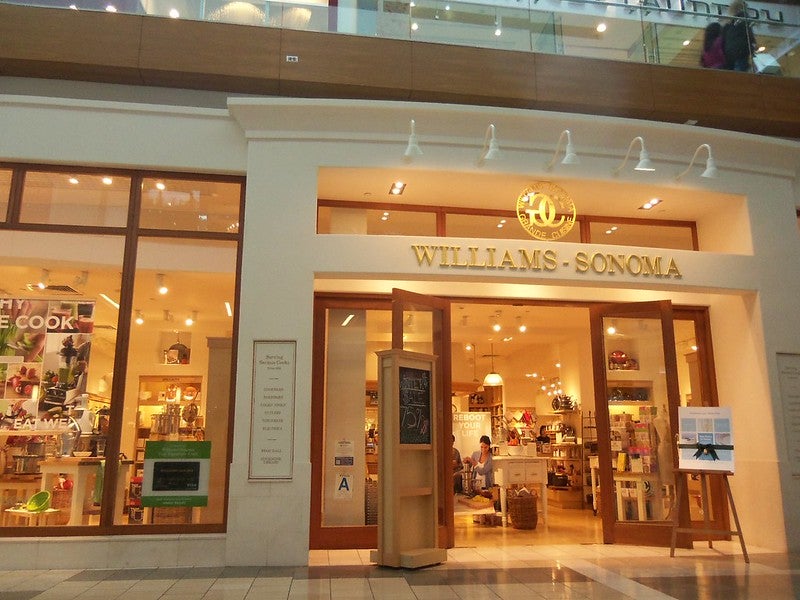 American market regulator Federal Trade Commission (FTC) has penalised US kitchenware and home furnishings retailer Williams-Sonoma for false 'Made in the USA' marketing.
FTC ruling follows after a complaint was filed by ad watchdog truthinadvertising.org (TINA.org) against the California-based retail company last year.
TINA.org alleged that the retailer falsely marketed certain Chinese-made products as 'Crafted in America'.
It sold its products, including furniture, lighting fixtures, kitchenware, rugs, jewellery and bedding products as American-made on the company's numerous e-commerce websites and social media.
Some of its brands involved in misleading included Williams-Sonoma, Williams-Sonoma Home, Pottery Barn, Pottery Barn Kids, Pottery Barn Teen, West Elm, Rejuvenation, Outward, and Mark & Graham brands.
Upon investigation, the watchdog found that Williams-Sonoma was ignoring the law even after being subject to an FTC inquiry in 2018.
As a result, Williams-Sonoma has been fined $1m as it failed to keep a check on its practices.
TINA.org executive director Bonnie Patten said: "We are pleased that the FTC saw fit to hold Williams-Sonoma accountable for its most recent deceptive Made in the USA marketing campaigns.
"However, given that it had annual revenue approaching $6bn in 2020, it is unlikely that the $1 million fine will have any sort of deterrent effect on the company. Consumers who want to buy Made in the USA products must remain ever vigilant to ensure that they are not misled by such deceptive marketing claims."