Windsor Fashions plans to open 150 stores this year
Windsor Fashions is planning to open 150 retail store locations this year as part of its store expansion strategy.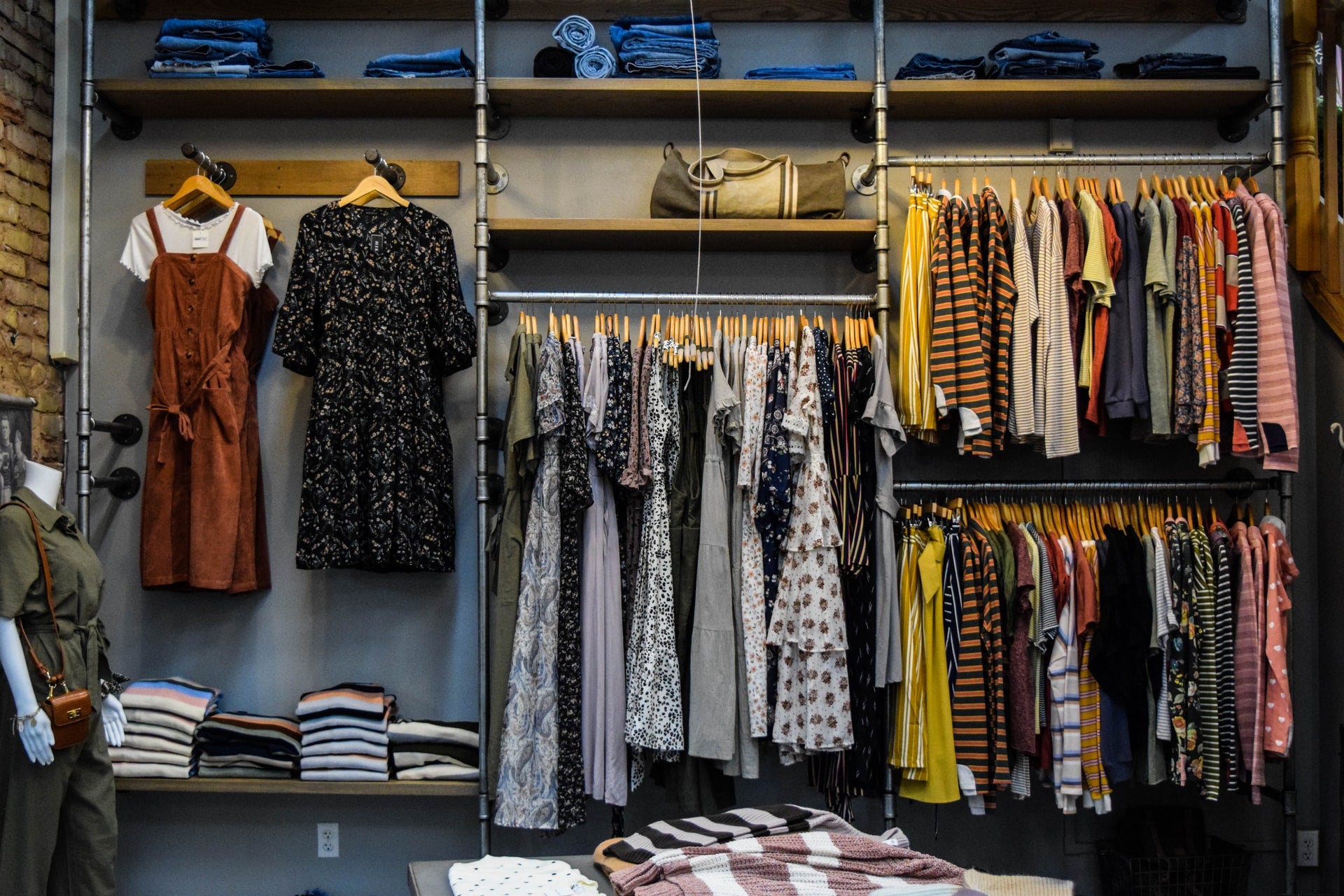 US-based fashion retailer Windsor Fashions is expanding its store network footprint, with plans to open 150 retail stores this year.
The announcement comes after the retailer opened ten stores in the last 12 months, despite the impacts of the Covid-19 pandemic.
Windsor claims its store model is suitable for all mall types and geographies. It is currently operating 230 stores in 42 US states.
The company, founded by the Zekaria family in 1937, offers a range of apparel for all women's occasions. These include school proms and graduations, Halloween, New Year's Eve and other day-to-day events.
The retailer's online and in-store portfolios began to gain momentum following the reopening of the economy this year, which revived social events and special occasions.

Windsor CEO Leon Zekaria said: "The velocity of our business has increased substantially since the first of the year.
"Post-pandemic, Windsor is positioned in an ideal spot to capitalise on the return to normalcy and deliver accessible fashion for all the social events in our customers' lives.
"The rapid increase in our store expansion plan is an exciting next chapter for our employees, our business and ultimately our customers."
Windsor employs a rapid-sourcing supply chain and a local merchandising strategy, which differentiates it from rivals or competitors.
In April, Windsor Fashion chose North America-based business digital music service provider Cloud Cover Music to upgrade its streaming background music and messaging service for all its locations.