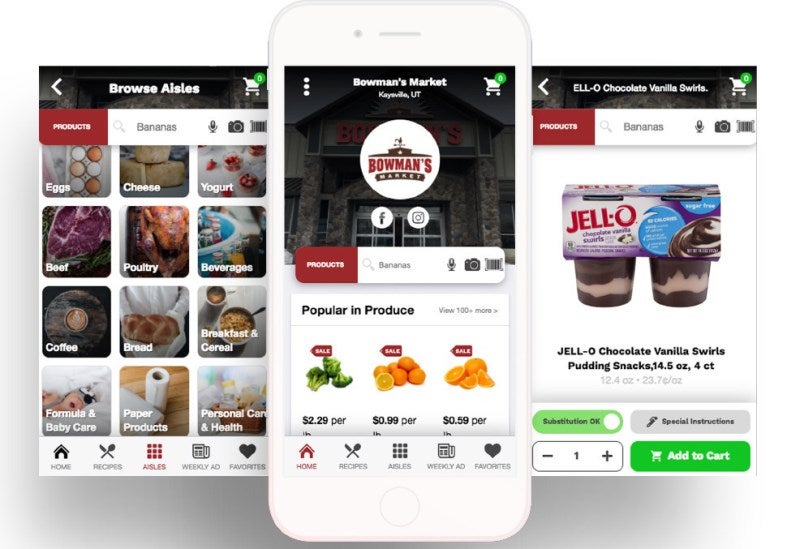 Winkler Wholesale Grocers and online grocery service provider ShopHero have entered into a strategic partnership for online grocery shopping.
Under the partnership, more than 400 Winkler retailers will have access to online grocery shopping.
The service will benefit grocery stores across Missouri, northern Indiana, eastern Ohio, southern Michigan and northern Illinois.
Winkler Wholesale Grocers president and CEO Josh Winkler said: "We saw the importance of offering a top-notch online grocery solution to our grocers, and we've been very impressed with the ShopHero team.
"They have the best technology we've seen in the market, but more importantly, their team understands the independent grocer. We're very excited about this partnership."
ShopHero provides online grocery services to independent retailers, supporting stores in all 50 states.
The company's e-commerce platform, which comprises of advanced picking tool that enhances order picking, provides order ready alerts to shoppers and also offers real-time delivery tracking.
The platform enables independent grocers to quickly and easily get online.
ShopHero CEO Rob Christian said: "Online grocery ordering is here to stay and we commend Josh Winkler and his team for being thought leaders in an industry that hasn't experienced much change over the last few decades.
"Their retailers will appreciate how simple it is to implement, and the shoppers will love all of the little details that go into each website – like the ability to search the store's entire inventory and add items to their cart right from the search bar."