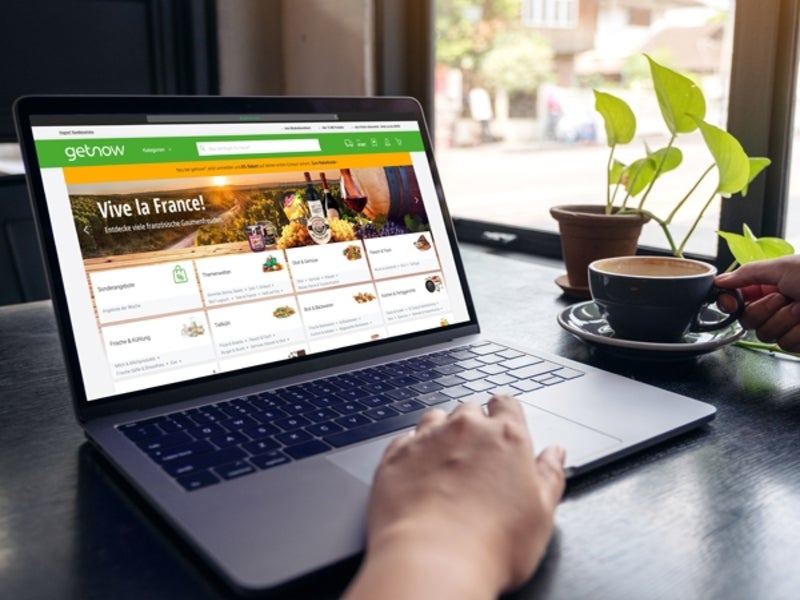 Digital financial technology services provider Wirecard will support online supermarket getnow to provide customers with flexible payment solutions.
getnow is the contractual partner of German wholesaler Metro. After groceries are ordered using getnow's online platform, the company purchases the goods from Metro and carries out same-day deliveries.
With the support of Wirecard, the site can now offer a wide range of digital payment options.
getnow chief technology officer Sebastian Wiese said: "With our platform, we offer a new shopping experience that attracts an increasing number of customers.
"Ultimately, online grocery shopping is much easier and less tedious than in a traditional supermarket: from the selection of products to the checkout.
"We know the major role payment plays when it comes to online shopping, and with Wirecard we have found a partner who understands our vision and helps us offer a fully digital and uncomplicated shopping experience."
According to Wirecard, online grocery shopping in Germany is growing at an annual rate of around 10%.
Wirecard retail and consumer goods executive vice-president Christian Reindl said: "Buying groceries online is efficient and is a wise choice, especially for recurring purchases.
"We are therefore pleased to continue to support the industry globally by digitising payment processes."
Last May, Wirecard helped expand Switzerland-based mountaineering brand Mammut's e-commerce business.
In April 2017, Germany-based retail chain Rossmann collaborated with Wirecard to offer Alipay payments.