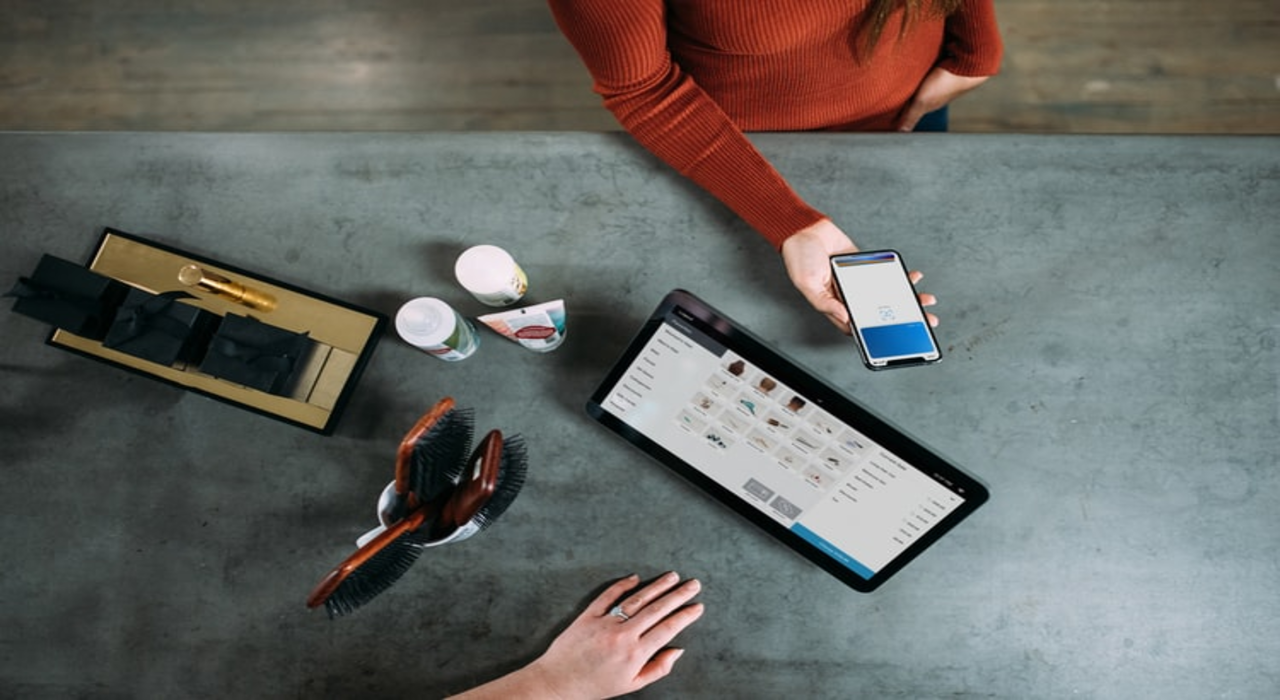 Ecommerce platform Wish has filed a $1.1bn initial public offering (IPO) prospectus with the Securities and Exchange Commission (SEC).
Under the terms of the IPO, the retailer will be offering 46 million shares at a price range of $22 to $24.
This will take the market value of Wish, a company offering e-commerce platform for ultra-bargain unbranded merchandise, to $16.4bn.
For the nine months ending 30 September, Wish reported $1.75bn in revenue and a net loss of $176m.
Speaking of the development, Iterable senior content marketing manager Michael Huard said: "Wish tapped into the trend towards affordable, accessible products early on. They made a name for their brand early on with low prices, shopping mall search style and eclectic social media ads. With growing consumer e-commerce expectations and the pandemic-induced growth of e-commerce, Wish's surge in demand is a natural, expected and well-earned evolution."
"Wish is looking to stake its claim in the market as the affordable, e-commerce platform of choice for customers. It has succeeded thus far in building a connection with consumers through an easily identifiable brand voice. To expand further on this success, Wish and e-commerce brands will have to take advantage of all communication channels available to keep consumers engaged wherever they are."
ContextLogic, the parent company of Wish, plans to list its shares on the Nasdaq under the symbol WISH.
Wish plans for IPO came as the retail environment saw the increasing transition into digital motivated by the coronavirus pandemic.
Based in San Francisco, California, former Google engineer Peter Szulczewski founded Wish in 2010.
The company offers discounted goods, such as cheap homewares, apparel, electronics and toys serving more than 100 million monthly users in over 100 countries.