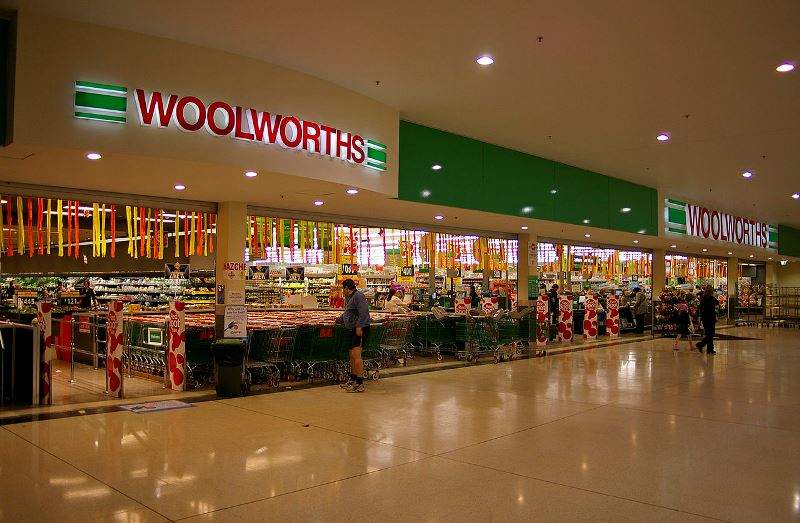 Australian supermarket chain Woolworths Group has started construction of a new $135m Melbourne Fresh Distribution Centre (MFDC) in Truganina.
In May 2018, Woolworths announced plans to develop the new multimillion-dollar facility in collaboration with Vaughan Constructions.
The MFDC will replace the current operations at Mulgrave Produce distribution centre and be co-located with the production facility of Woolworths' meat supplier Hilton Meats.
Woolworths will use the new facility to serve supermarkets in Victoria by storing and delivering fresh produce and chilled items.
The company will continue to operate the Mulgrave Produce DC until the MFDC becomes operational in late 2020.
The facility is expected to create 200 jobs during construction and 300 new jobs once operational.
The company expects that the MFDC facility will be able to handle more than 1.5 million cartons a week, carrying fresh fruit and vegetables and chilled goods from more than 500 suppliers.
Woolworths chief supply chain officer Paul Graham said: "This development will help us deliver top quality fruit and vegetables to our customers fresher, faster and more efficiently than ever before.
"At 1.5 times the size of the MCG field, the distribution centre will provide a significant uplift in capacity to support our continued growth in Victoria.
"We're proud to be investing in a best-in-class supply chain network in Victoria – delivering fresher food to our customers, taking trucks off Melbourne's roads, and creating hundreds of new jobs."
Charter Hall has funded the majority of the $135m investment with a 15-year lease agreement in place signed by Woolworths.