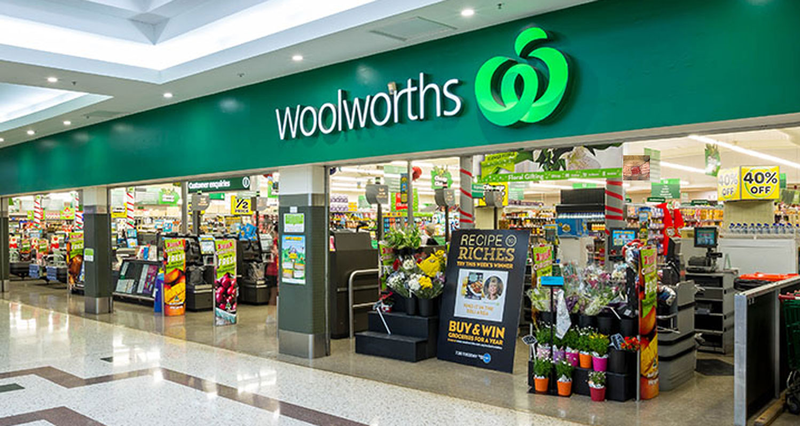 Australian supermarket chain Woolworths has revealed plans to reward its staff in Australia and New Zealand with an ownership stake in the company.
The plan is to recognise their contributions and efforts during the global coronavirus pandemic crisis and other "unprecedented challenges".
The retailer initially announced its plan for recognition awards to team members in the third quarter FY20 sales statement on 30 April.
As part of this announcement, the retailer will reward more than 100,000 staff with Woolworths Group shares.
All eligible full-time team members will receive up to $750 of Woolworths Group shares, and part-time eligible team members will be given shares on a pro-rata basis.
Employees who joined after 1 March and are participating in the Group's short-term incentive schemes (STI) are not eligible to receive the shares.
Speaking of the development, Woolworths CEO Brad Banducci said: "From protests in Hong Kong, droughts and bushfires in Australia to the devastating volcanic activity in New Zealand and finally Covid-19, we have pulled together as a team to support each other, our customers and the communities in which we live and operate.
"This has taken an enormous amount of hard work and dedication and through our collective commitment we have indeed lived our purpose of creating better experiences together for a better tomorrow.
"The awarding of shares is not only recognition for our team's efforts over the last year, but also acknowledgement that our team has a critical role to play going forward as we all adjust to the new normal."
Last year, Woolworths opened a co-branded store in New South Wales alongside Caltex Australia.