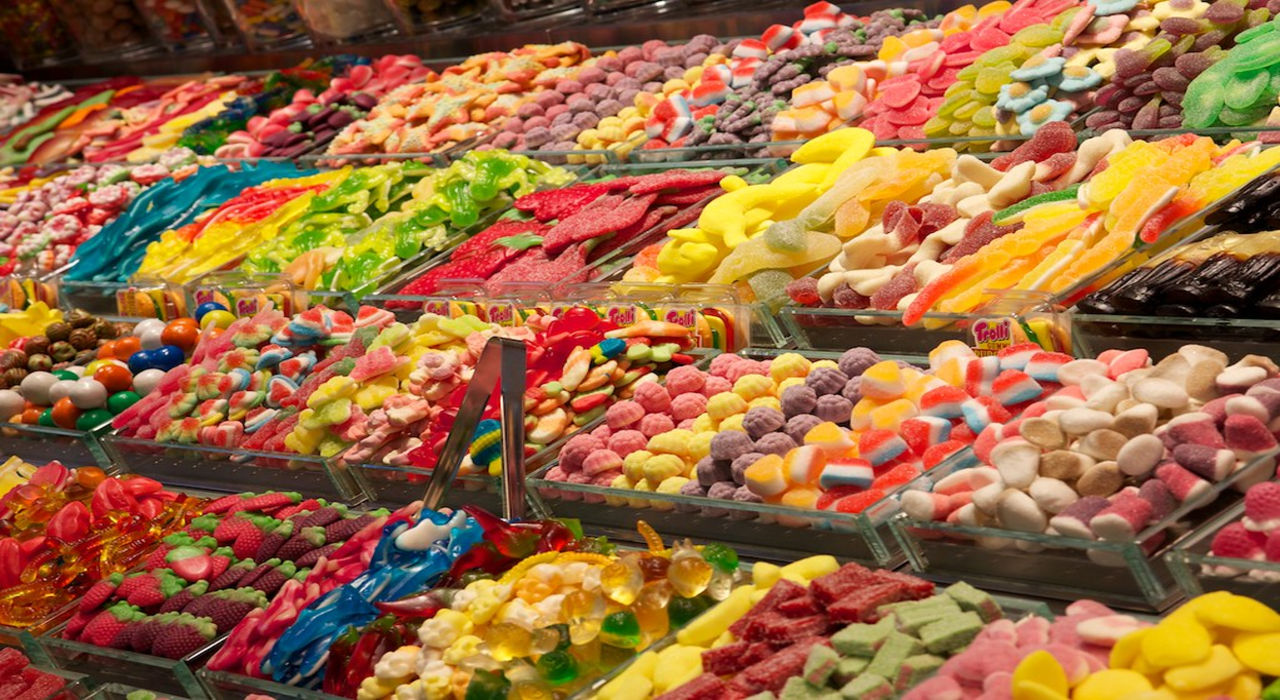 Full-line convenience store distributor National Convenience Distributors (NCD) has acquired US wholesale distributor Wustefeld Candy.
Based in Albany, New York, Wustefeld is a distributor to the convenience and grocery store industry.
The two companies did not disclose specific financial terms of the transaction.
NCD chief executive officer Ed Berro said: "The past year was a challenging one for almost everyone in our industry.
"However, I am very pleased that our organisation met those challenges and delivered on a record year for the company.
"Wustefeld is a great addition to NCD and we look forward to building upon what their management team has developed for generations."
Wustefeld will complement other members of the NCD family including J Polep Distribution Services, Allen Brothers Wholesale Distribution and Harold Levinson Associates.
The company, which started as a family-owned and operated business in the late 1800s, offers various products including candy, snacks, tobacco products and general merchandise.
Robert and Bruce Finkle currently lead Wustefeld.
Robert Finkle said: "Because of this merger, the breadth of products available to our customers has significantly expanded.
"Now that we are part of a larger organisation like National Convenience Distributors, we will be able to service our existing customer base more effectively and with the same level of exceptional customer service that they expect and have enjoyed."
National Convenience Distributors is the fifth largest wholesale distributor of convenience industry in the US with annual revenues of approximately $3bn.