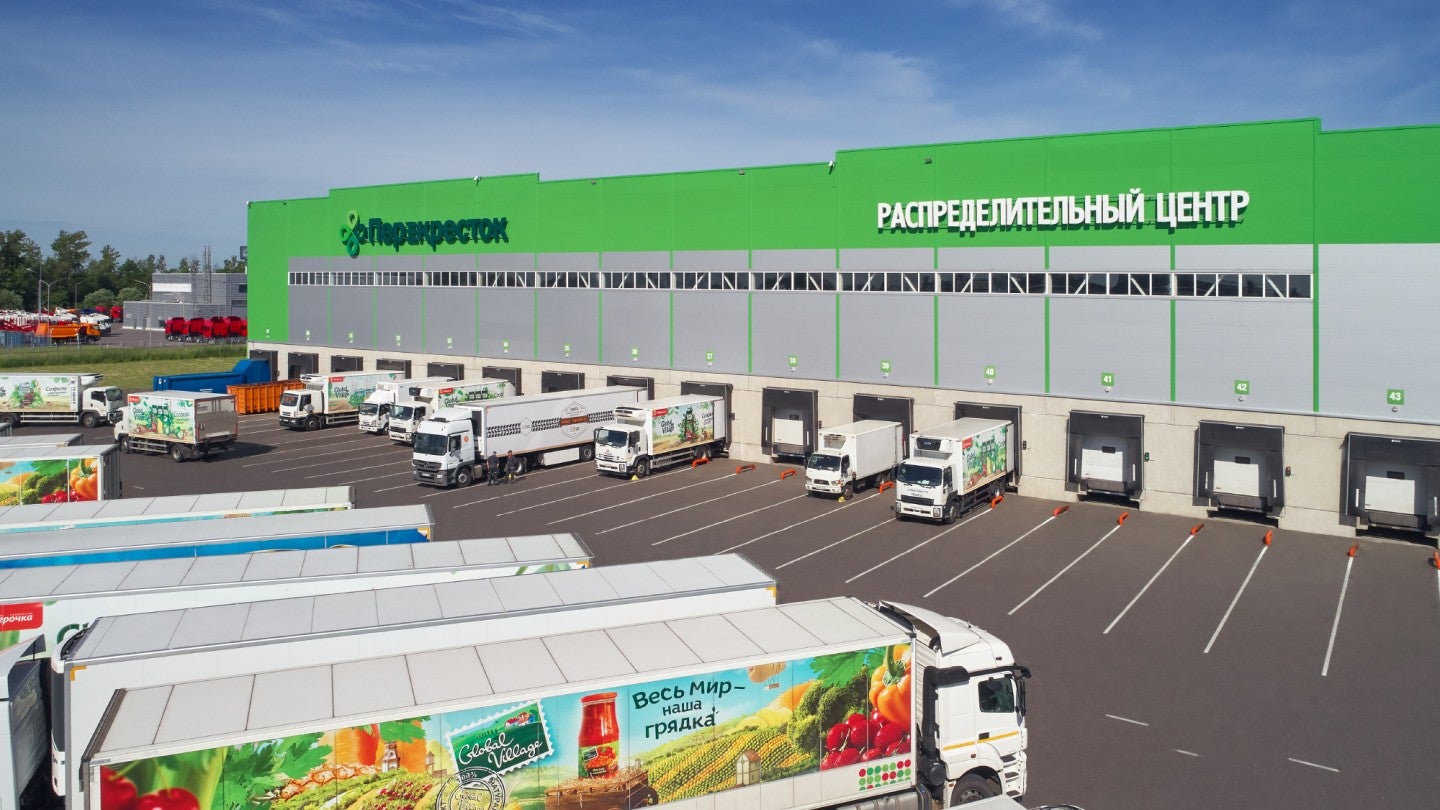 Russian food retailer X5 Group has signed an agreement for a 100% acquisition of the Pokupochka and PokupALKO retail chain operator Tamerlan.
This transaction has already received approval from Russia's Federal Antimonopoly Service (FAS).
Pokupochka and PokupALKO, based out of Russia's Southern Federal District and Stavropol Territory, are discounter retail chains that offer a variety of alcoholic products.
Tamerlan also operates the Ga-ga supermarket chain.
As part of this deal, X5 Group has acquired about 295 stores, with around 124,200m² (1336877.67ft²) of selling space, mainly in the Volgograd Region, along with the lease rights of a 30,000m² (322917.31ft²) distribution centre in the region.
X5 Group CEO Igor Shekhterman said: "The acquisition of Tamerlan will enable us to expand our presence in southern Russia and gain leadership in this region. At the same time, local customers will now have more opportunities to shop for a wide range of products at affordable prices at the stores of Russia's largest retailer."
In another development, X5 Retail Group has reported a 15.3% year-on-year (YoY) increase in net sales to ₽695.3bn ($8.54bn) for the first quarter (Q1) of fiscal year (FY) 2023.
The company's retail net sales stood at ₽689.1bn ($8.43bn) in the first quarter (Q1) FY23, showing a 15.7% increase from that of the previous year's Q1 net retail sales of ₽595.7bn ($7.29bn).
The net retail sales exclude those from Vprok.ru and 5Post while including retail segments such as Chizhik, Pyaterochka, Perekrestok and Karusel.
X5 informed that its Chizhik business saw a five-fold YoY increase in net sales this quarter, as it opened 74 new stores in Q1 FY23.
This resulted in increasing the total number of stores to 591 across the country's 14 different regions as of 31 March 2023.
On 18 April, X5 Group also announced the opening of its first hard discounter stores under its Chizhik brand.
The company opened a total of five stores, two of which are in the Samara region while the remaining three are in the Togliatti region.