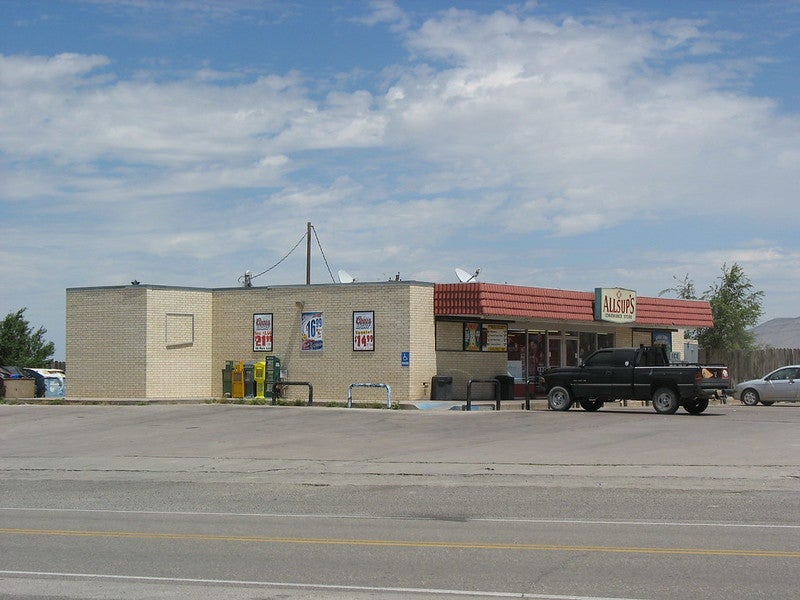 Convenient store chain Yesway has completed the acquisition of US-based retail chain Allsup's Convenience Stores for an undisclosed amount.
The two companies entered into a definitive agreement for the acquisition of Allsup's Convenience Stores in October this year.
Allsup's operates a regional chain of 304 stores in Clovis, New Mexico.
The acquisition, which is the largest in Yesway's history, has increased the portfolio of the gas station and convenience store operator to 421 stores. It also strengthens its operations in Texas, New Mexico, and Oklahoma.
The deal brings the retailer closer to achieving its goal of operating more than 500 convenience stores in select regions of the US.
Yesway chair and chief executive officer Tom Trkla said: "All of us at Yesway are excited to be joining together with Allsup's, one of the most iconic and adored convenience store chains in the country.
"We take this responsibility very seriously and pledge to all of Allsup's loyal customers that what makes Allsup's so unique and special will not change. We look forward to serving our terrific customers to continuing to offer the world-famous Allsup's burrito, and to building on Allsup's legendary tradition by adding new and exciting products and customer benefits in the months and years to come."
Under the acquisition, Allsup's Convenience Stores president Mark Allsup will serve as president of the combined entity.
Goldman Sachs acted as Yesway's financial advisor and RBC served as the joint lead arrangers in the associated debt facility.